A Personal Invitation from
Susan Casey
,
International Best-Selling Author and Journalist
Over the past decade I've written three bestselling books, all with the same main
character: the ocean. You could say that I'm obsessed with the aquatic realm. It's my muse and my sanctuary. During the time I've spent traveling the world to
promote my books "The Devil's Teeth," "The Wave," and "Voices in the Ocean," hundreds of people have asked me: What is it like to encounter a huge shark? To swim with wild dolphins? To feel the power of a 50-foot wave? To come face to face with a whale? And I always give the same inadequate answer, struggling to describe an experience that's beyond words: It's amazing. These are some of the planet's most magnificent creatures. And if you meet them, it will change your life.

After many friends expressed an interest in accompanying me on an ocean adventure—and as I ran through the pros and cons, the good places and the overhyped ones, the unconscious operators and the true ocean whisperers—I realized that the ideal itinerary would be one that I created myself. This is an invitation for a small group of fellow aquatic souls to become part of my new Adventure Club, to venture deep beyond the pages of my books, and discover the heart of the ocean firsthand.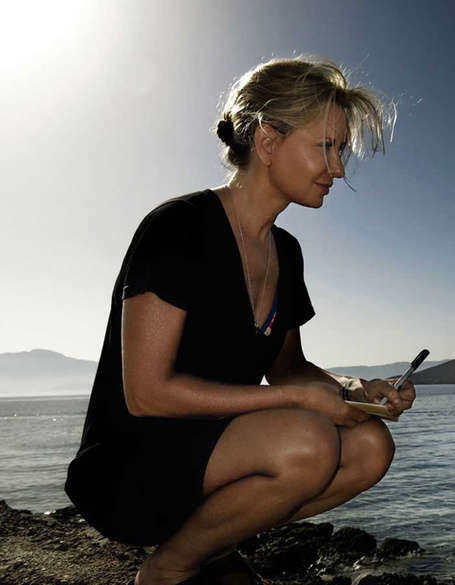 A lifetime's worth of experiences packed into a single week
I have planned this trip to include a highlight reel of spectacular ocean encounters:
Logistics for the trip will be handled by Earth Missions, a Hawaii-based company that specializes in highly curated adventure travel.
The group will be small—no more than 12 people—and every detail and logistic will be handled from the moment you step off the plane.
Each day will be focused around specific guided adventures, with different experts and characters from my books dropping by: big wave surfers, ocean and environmental leaders, marine scientists.
Every adventure will be safe, achievable for anyone who is comfortable in the ocean (no specific expertise needed), but truly transporting.
This is a week that is designed to widen your eyes and your world.
Location: Hawaiian Islands (Oahu & Big Island)
Trip Dates: February 3 - 10, 2018
Accommodations: Mauna Kea & Turtle Bay
Passport Requirements: Non U.S. Citizens
Ability Level: Adventurers
Reserve Your Spot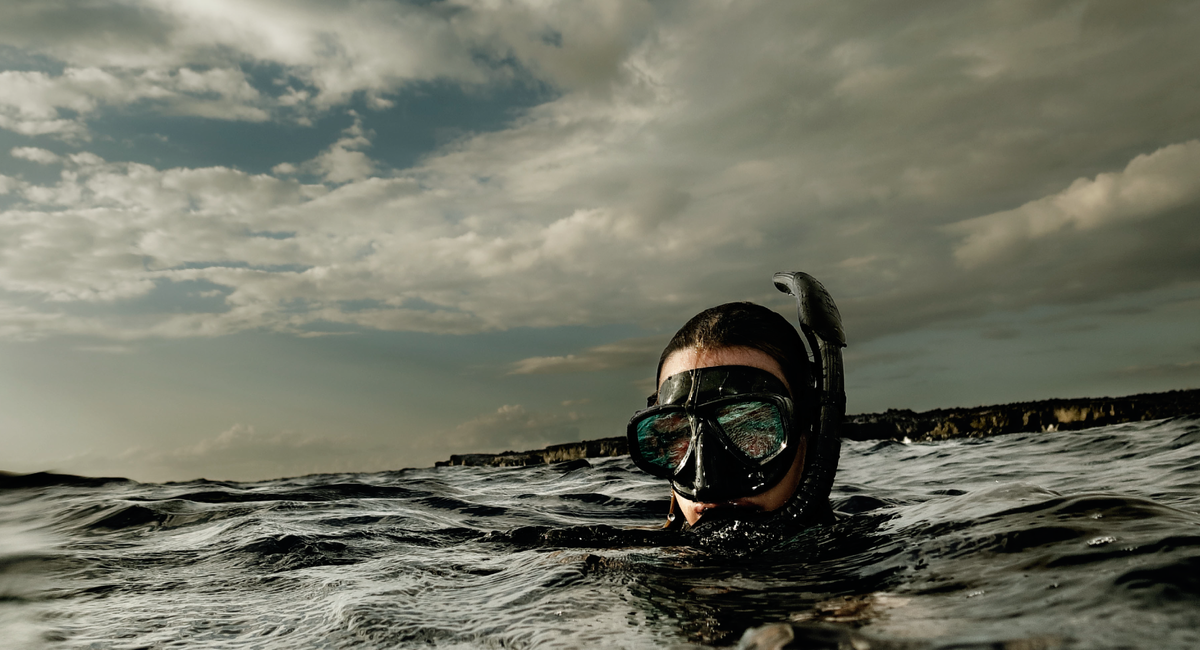 The ocean needs us as much as we need her—and this is a critical moment. As the iconic oceanographer and ocean conservationist Sylvia Earle has said, "What we do in the next ten years will determine the ocean we have for the next 10,000 years." So it's game time, ocean lovers.
I will be donating all net proceeds from the trip back to these awesome ocean-related charities: Surfrider Foundation, NRDC & Mission Blue.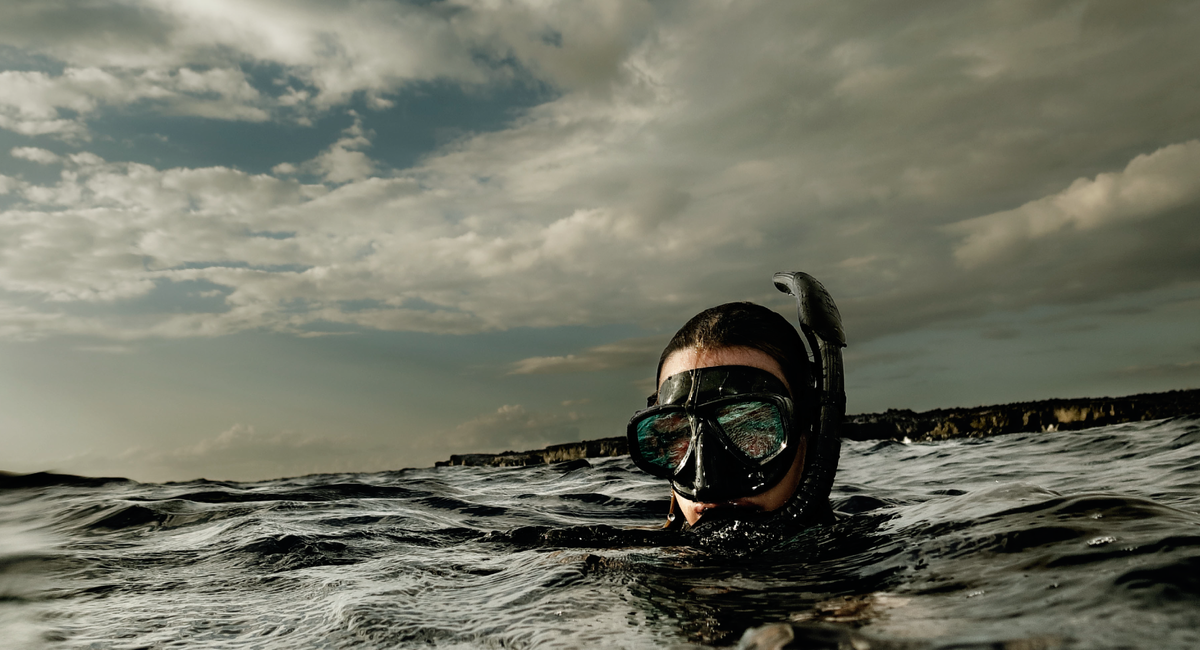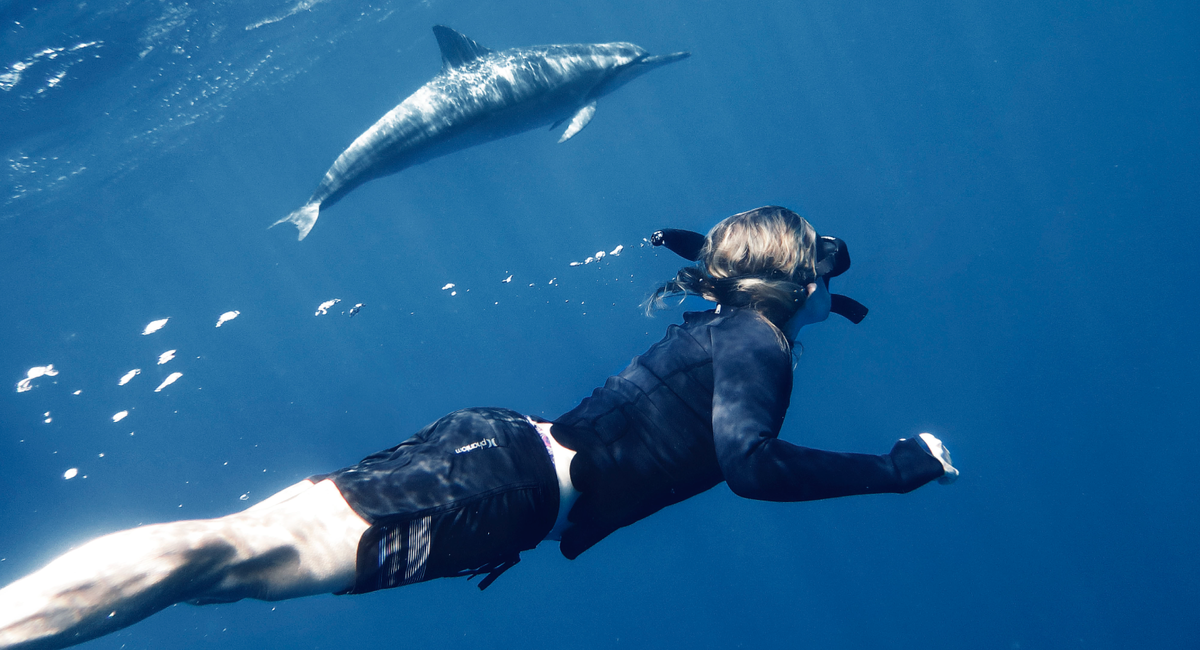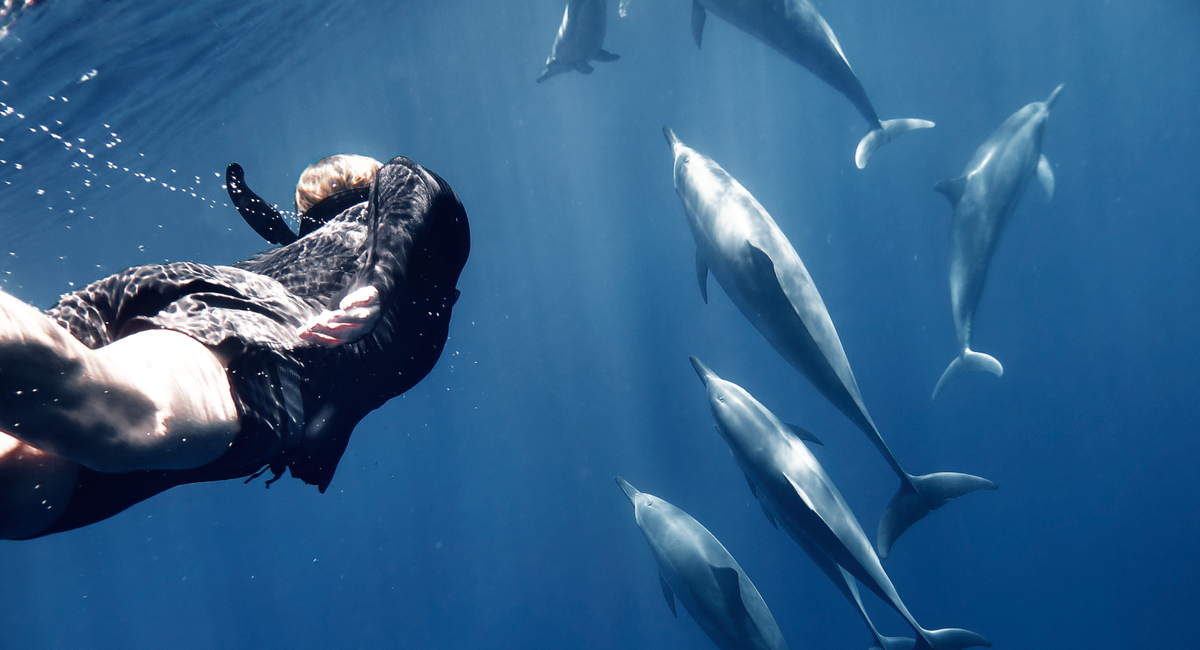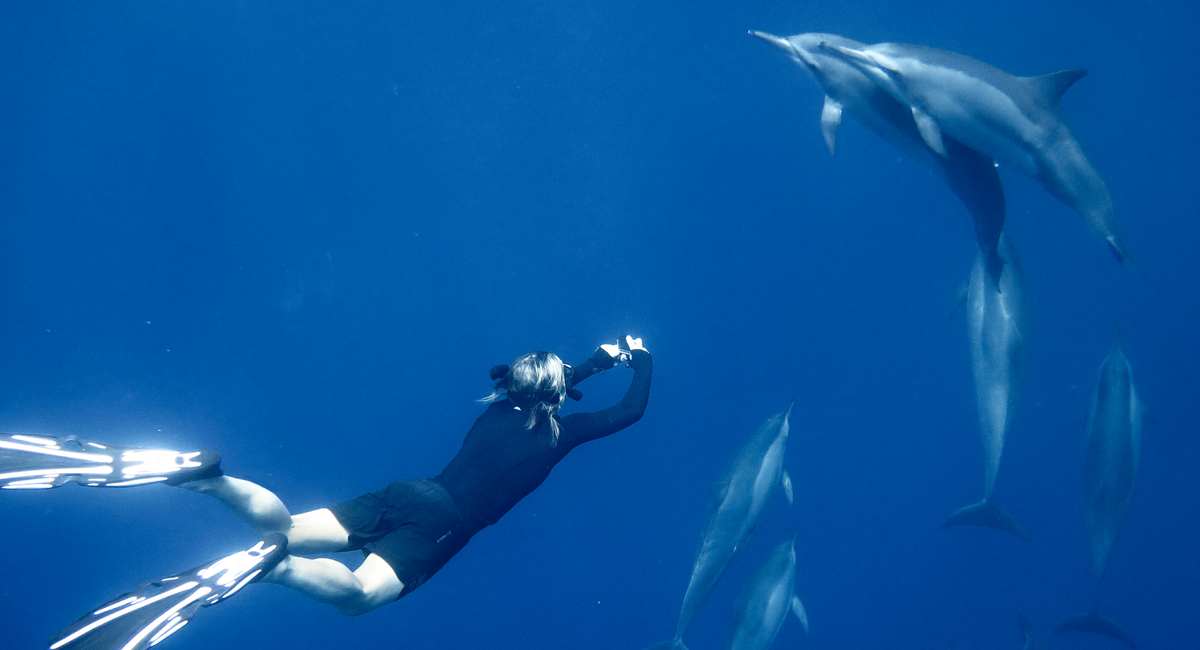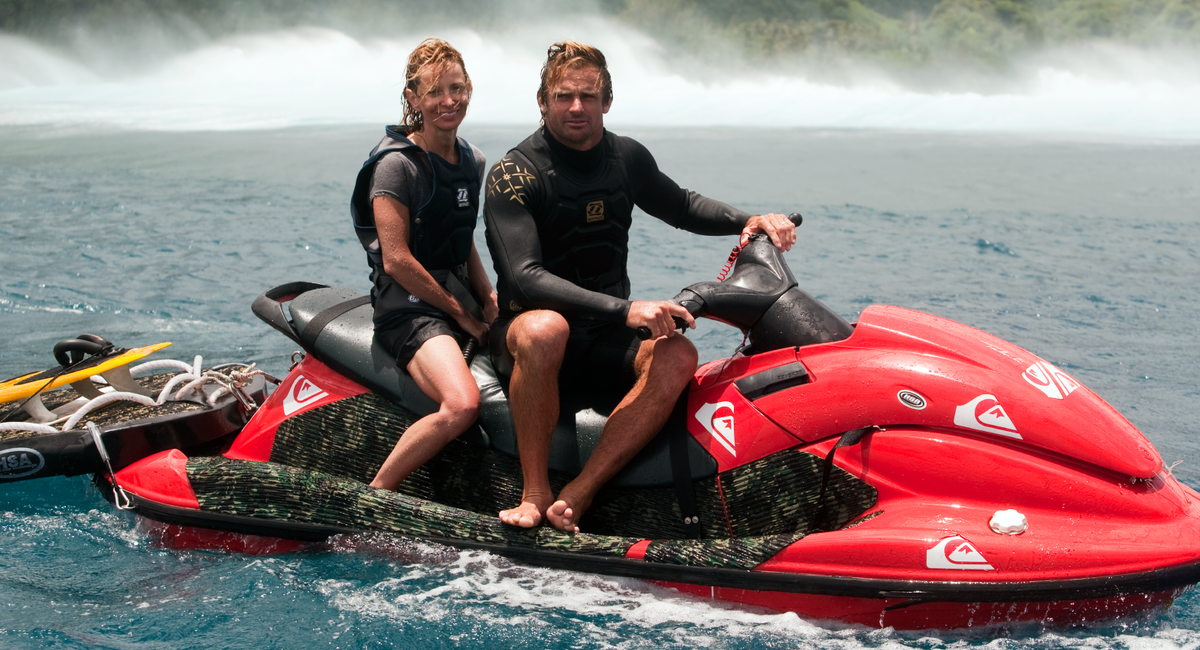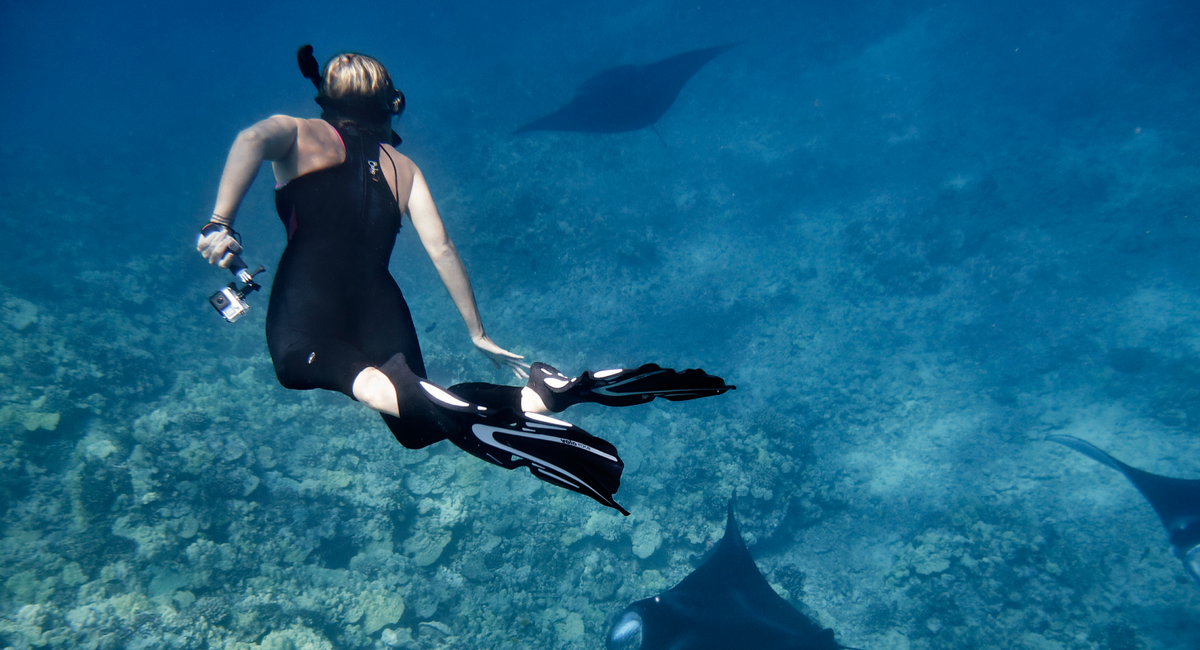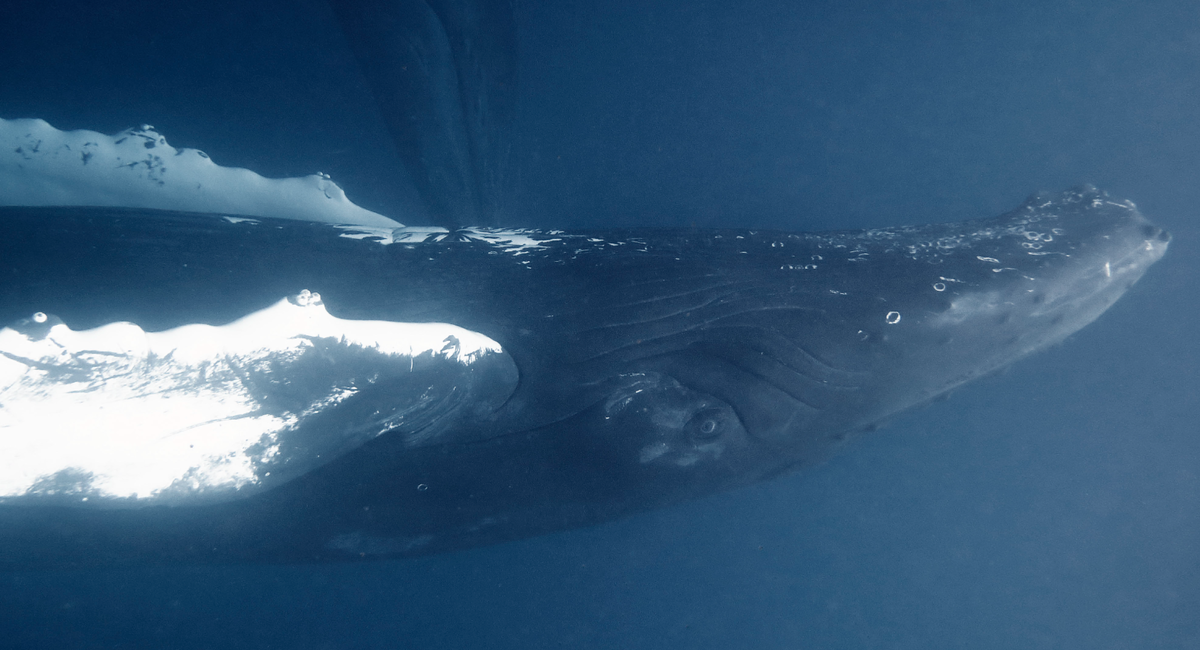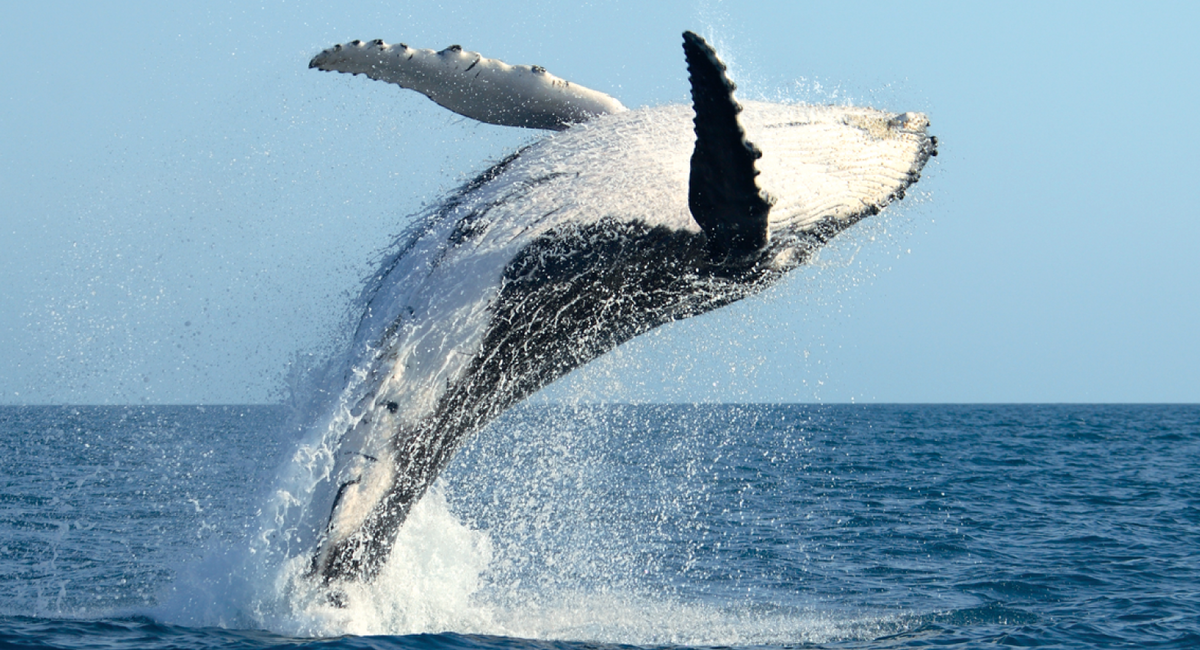 Luxury Accommodations
Once-in-a-Lifetime Aquatic Experiences
Inter-island Flight between Big Island and Oahu
Ground Transportation in Hawaii
Experienced Local Guides
Safety Equipment
Food and Alcohol
Airfare to and from Hawaii
Travel Insurance






Where
We'll start on the Kona Coast of the Big Island, Hawaii for an amazing 3 days, then travel the short distance to the famous North Shore of Oahu.
When
February 3-10, 2018
This is peak winter in the North Pacific, the time of sunny days, huge waves, and whales, whales, whales. We'll meet dolphins, sharks, manta rays, and other marine life, too.
Accomodations
Mauna Kea Beach Hotel
This is my favorite hotel in Hawaii, a five-star retreat with zero pretensions and a lot of soul. It also happens to be located on one of the most perfect bays—and beaches—I've found in all of my ocean travels. Mauna Kea is a swimmer's paradise, and an ideal base for our Big Island ocean excursions.
Turtle Bay Resort
Surfers call Oahu's North Shore the "seven-mile miracle," because of its renowned waves, one astonishing break after another. At the island's northeastern tip sits the Turtle Bay Hotel, a truly iconic landmark. Pipeline, Waimea Bay, and Sunset Beach and the delightful town of Haleiwa—known as "the world's surf capital"—are just down the road. Recently renovated to appeal to adventurers and ocean lovers (that would be us) 800-acre Turtle Bay is another five-star property with an authentic Hawaiian soul.
Food
Meals will be provided by a combination of local chefs and restaurants, using organic and regionally-sourced ingredients whenever possible.
If you have food allergies, intolerances, or special requests, please let us know. We will work hard to accommodate your needs in any way.
Travel Arrangements
From the moment you land on the Big Island of Hawaii your travel needs are taken care of. An Earth Missions representative will escort you and your luggage to the beautiful Mauna Kea Beach Hotel. From there you will be free of worries as all transportation will be handled until your departing flight from Oahu International Airport. If you would like assistance with booking your in-bound or out-bound tickets, we are happy to advise.
If you have any questions regarding your travel arrangements, we will be happy to assist you.
BEST SELLING AUTHOR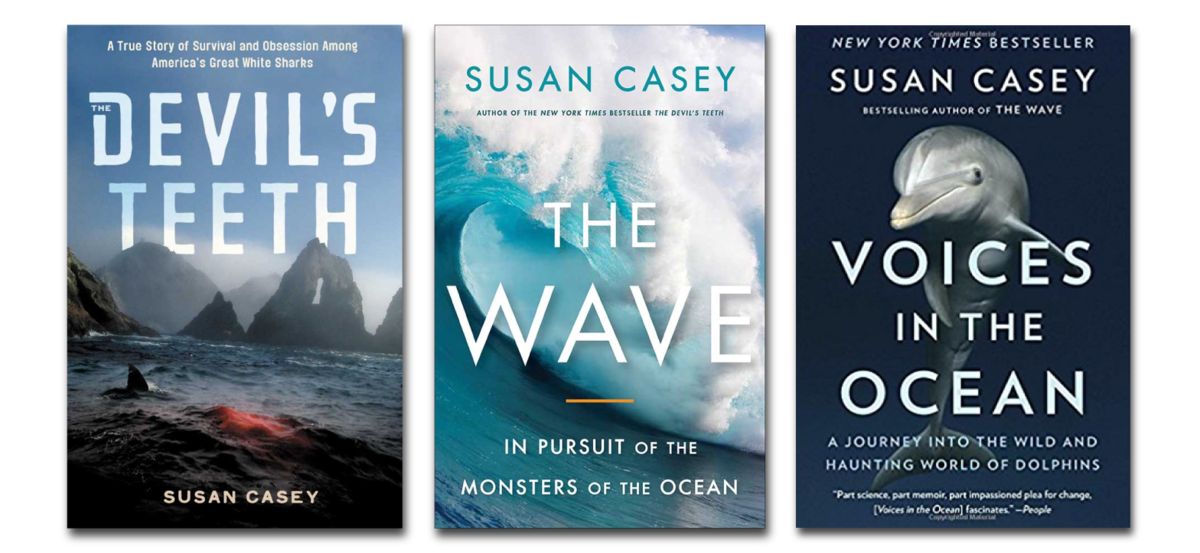 For more information, contact us.
[esc-form=71eb15d0-999a-11e7-a3c2-17f0af1e0139]