Out of the OFFICE.
Into the WORLD.
Custom designed retreat experiences.
Anywhere in the world. Anytime of year.
The power of an exciting off-site experience can transform the productivity and connectedness of any size team. Earth Missions designs these experiences to maximize the impact on the individual and the group as a whole.
Retreat Services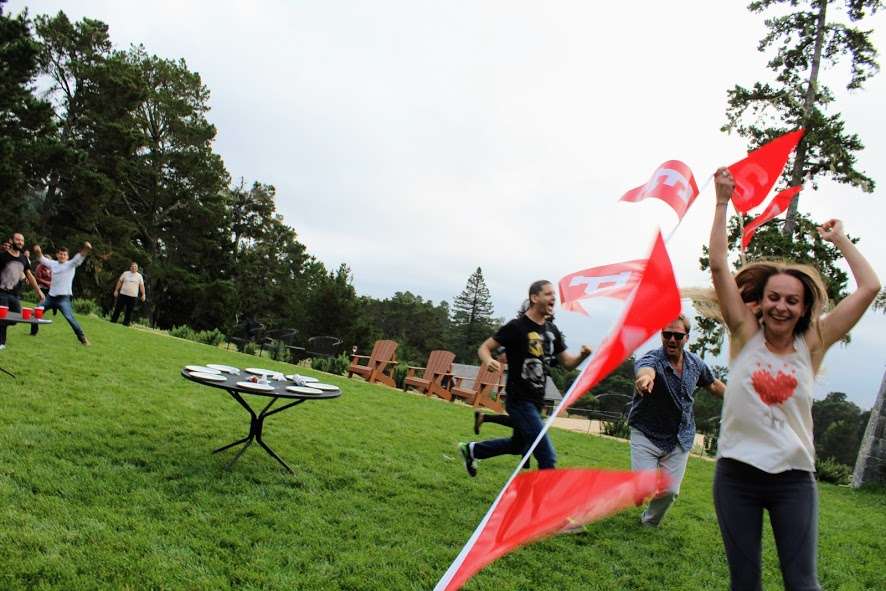 Full Retreat Management
Hire Earth Missions to dive into this retreat completely with your team.
Dedicated Agent
Pre-retreat coordination
On-site Execution
Photo & Video Recap
Hire Earth Missions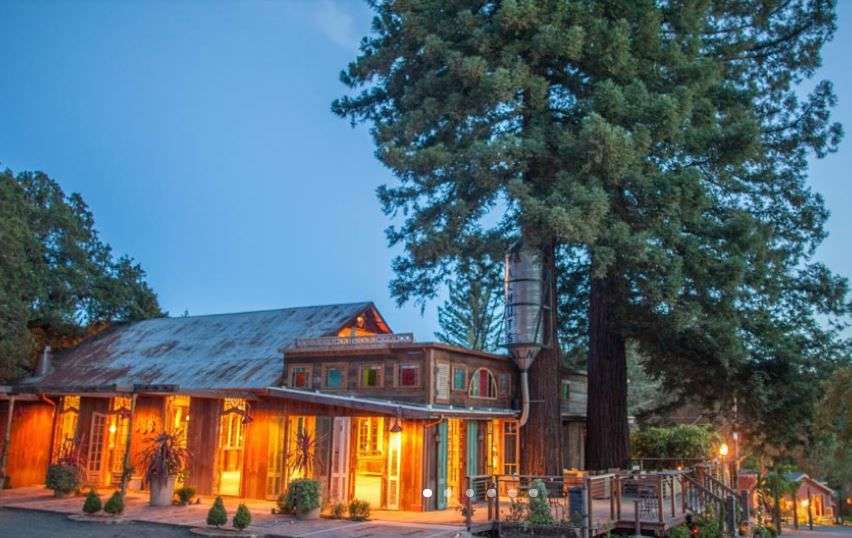 Find The Perfect Venue
Our team of Experience Architects will deliver 5 of the best venues specifically tailored to suit your goals, requirements and budget for the retreat.
Save 30+ hours of research
Expertly negotiated pricing
Transparent pricing policy
Easy to understand quotes
Pro's and Con's of each venue
Hire Earth Missions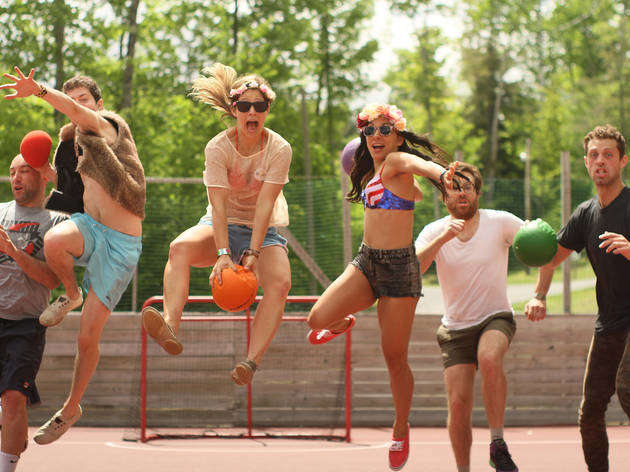 Team Building Experiences
Experts in designing custom team building experiences, that don't suck. Your dedicated agent will get to know your unique company culture.
Company Olympic Games
Custom Scavenger Hunt
Company Summer Camp
Variety of Exciting Workshops
Outdoor Experiences
Hire Earth Missions