OUT OF THE OFFICE.
INTO THE WORLD.

Company-Wide | Executive | Small Team
All-Inclusive Packages near the San Francisco Bay Area.
ALL PACKAGES INCLUDE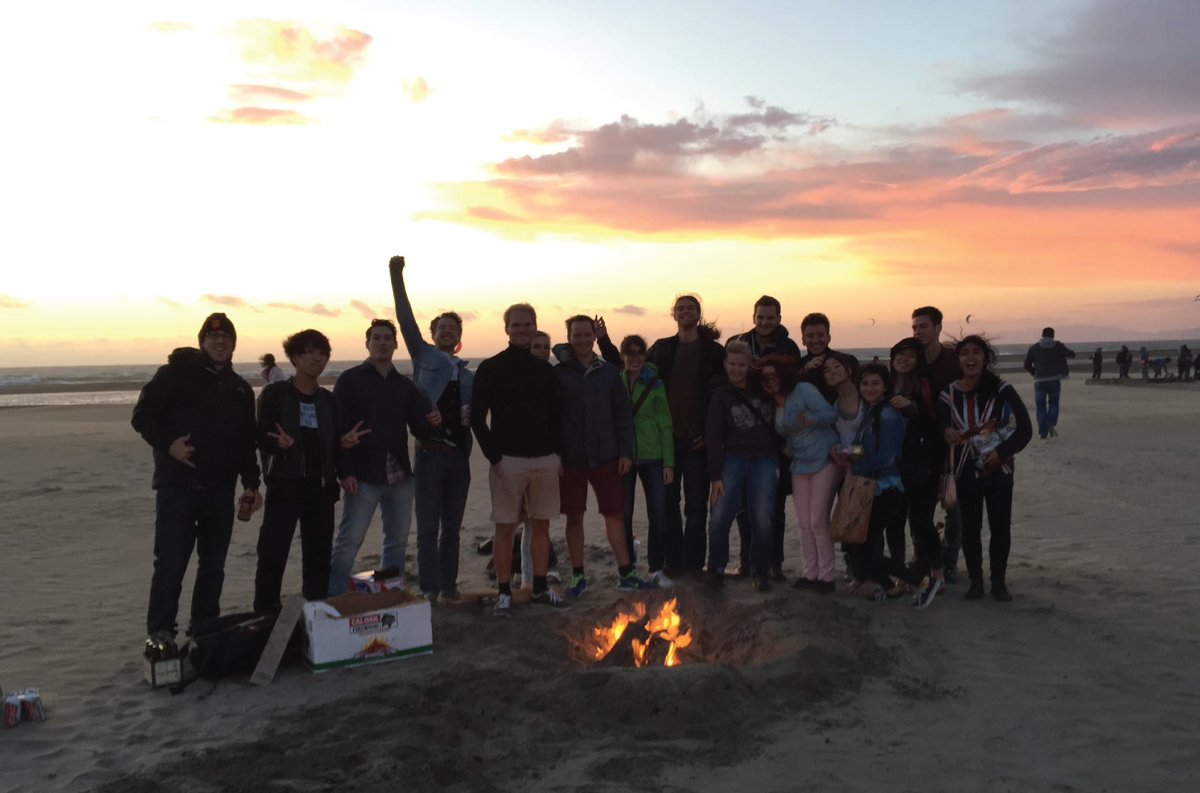 Welcome Reception
Professionally Catered Dinners
Specialty Cocktail Menu
Ropes Course Challenge
Team Building Beach Games
Beach BonFire
Morning Yoga or Surf
Beautiful Meal Options
Many More Options
Starting at $400/day/person
Select Santa Cruz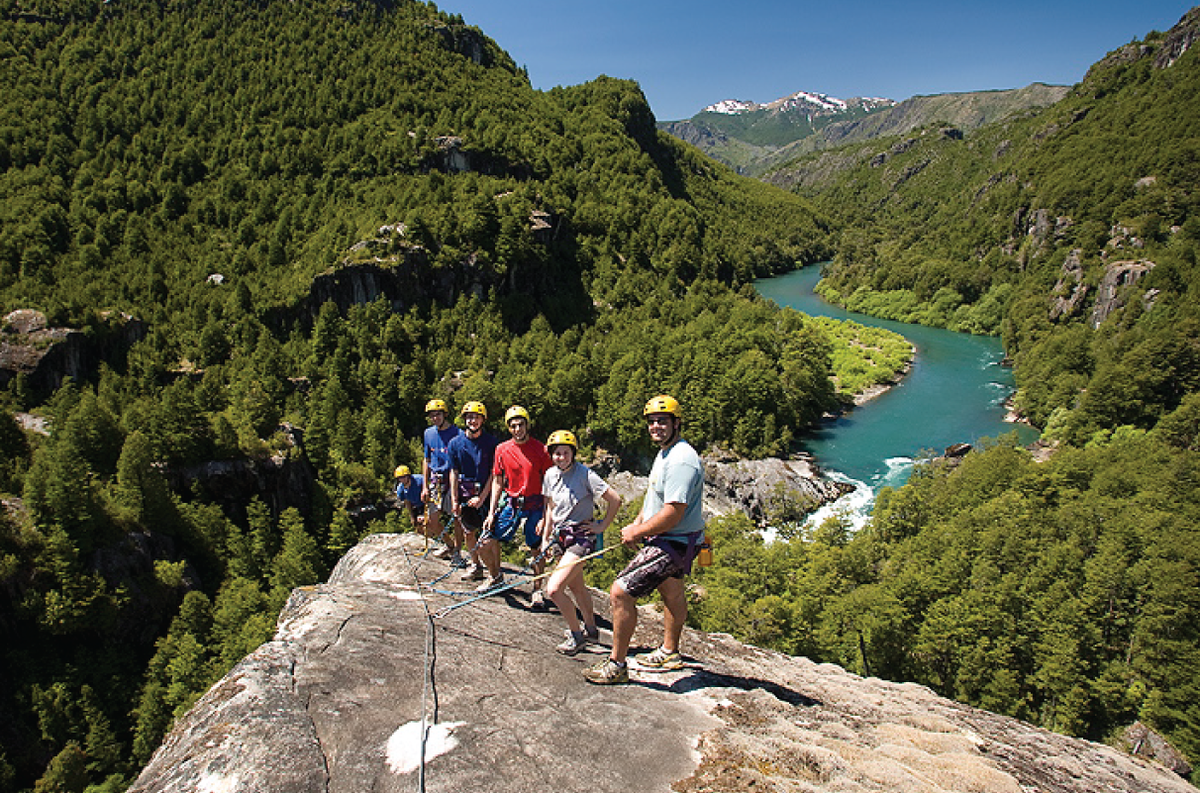 Welcome Reception
Forest Style Catered Dinner
Live Music & Karaoke
Lodge Style Accommodations
Half Dome View Hike + Lunch
Inspiring Meeting Space
BonFire Story Sessions
Morning Yoga
Many More Options
Starting at $450/day/person
Select Yosemite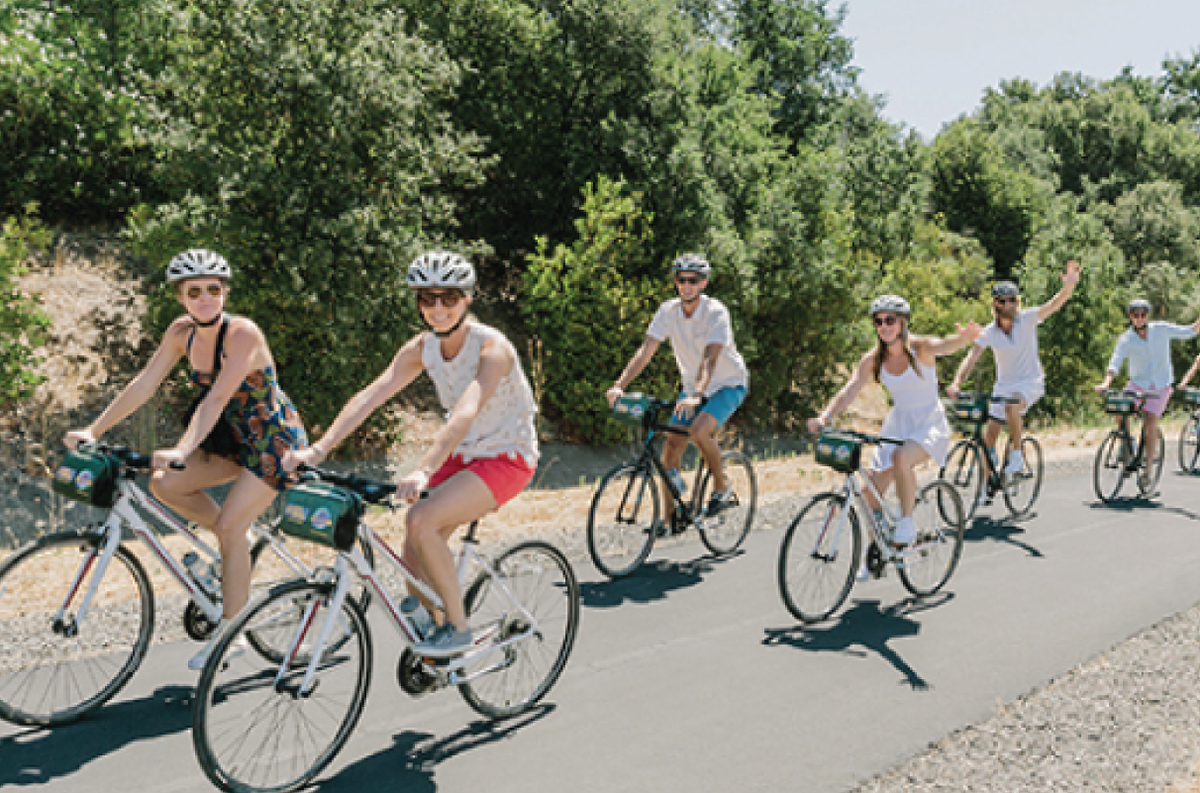 Resort / Spa Style Accommodations
Beautiful Welcome Reception
Specialty Wine Selections
Winery Tours
Unique Workspace
Team Building Workshops
Sunset Dinner Party
Local Live Music Venues
Morning Activities (Yoga etc.)
Starting at $750/day/person
Select Wine Country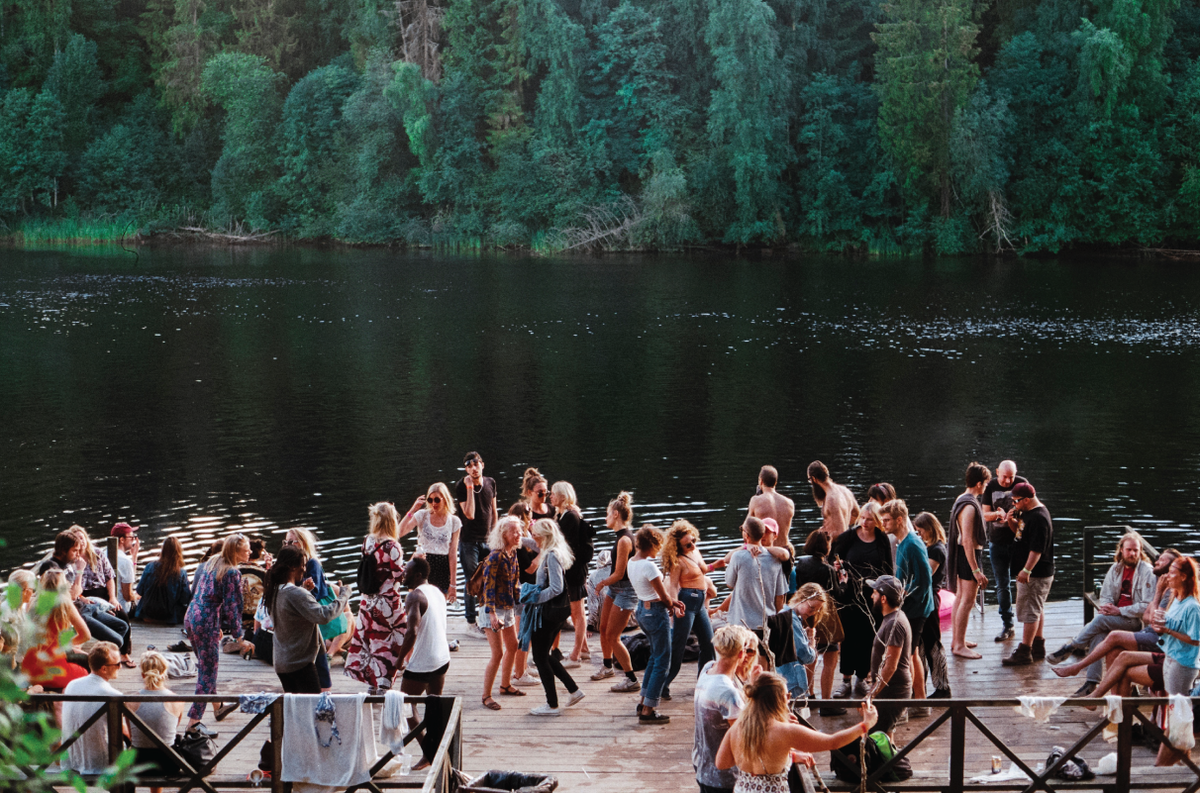 Glamping Accommodations Options
Or House Rental Accommodations
Resort or House Rentals
3 Meals/Day
River Front BBQ
Welcome Reception + Live Music
Inspiring Workspaces
Full-Day Raft Excursion
Customized Itinerary
Starting at $550/day/person
Select Russian River
Earth Missions is a proud member of the 1% For The Planet Fund.
We Work Globally Too