Leah Dawson's Surf Experience
A Curated Surf Experience with Leah Dawson
Come join Leah Dawnson, Earth Missions and AllSwell in the beautiful North Pacific town of Tofino for a surf experience of a lifetime. An opportunity to meet like-minded friends in our global surf community, this trip is designed to celebrate togetherness while expanding our love and awareness of the sea. Ultimately, we leave these experiences more equipped in the surf and memories that last a lifetime.
With waves ranging in all levels, from perfect longboard beach breaks to fast shortboard reef breaks; boards of all shapes and sizes are welcomed here. Each day, our focus will be timing the surf conditions for as long as we want to surf. The ideal uncrowded waters are a result of this area's remote locations.
We are very excited to partnering with AllSwell Creative on this trip. The AllSwell team will run our group through an immersive experience in creative writing. *Prior surfing experience is required - Must be able to catch your own waves.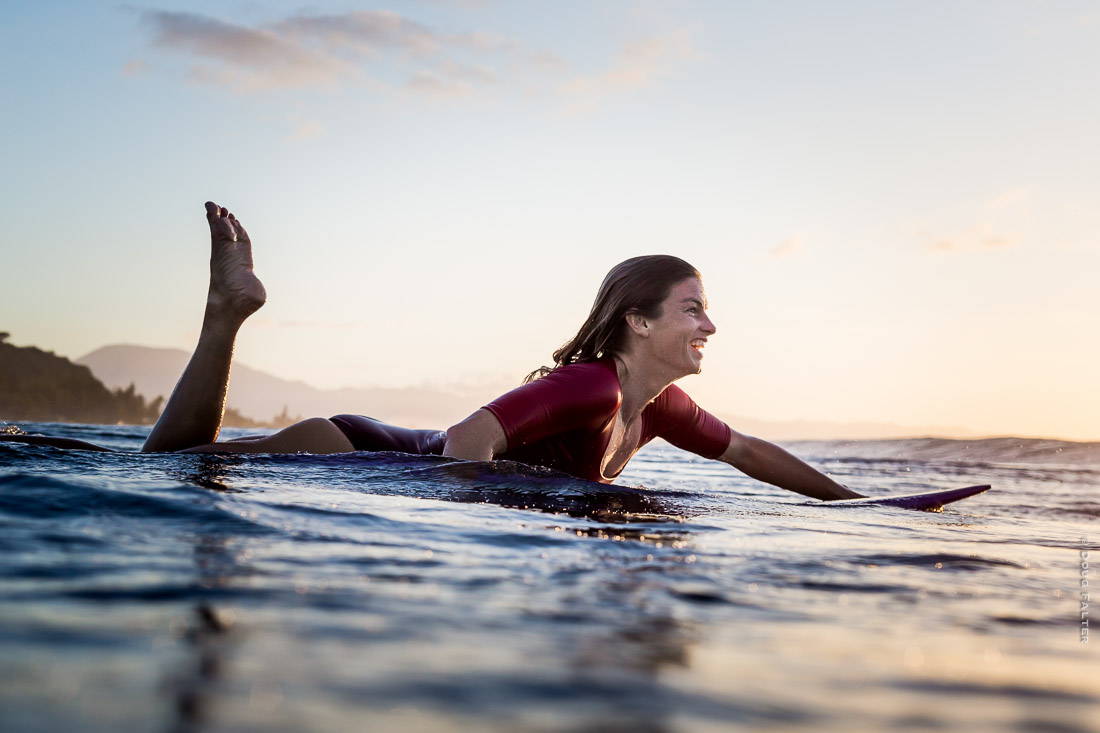 ×
EARTH MISSIONS GUIDE
Leah Dawson is a professional surfer with an influential voice in women's surf culture and community.
Two-time winner of both the Deus 9ft and Single event in Bali and the Women's Pipeline Longboard Event, Leah has over 20 years of surf competition experience in both longboarding and shortboarding around the world, yet her passion lives in the soul aspect of surfing.
With a strong perspective of the new role women can play in surf culture, she seeks to inspire both women and men through her surfing, filmmaking, and coaching with the common thread of oneness with the ocean.
DETAILS
Location:
Tofino, British Columbia
Trip Dates:
October 11-16
Price:
$2,500-$3,700
Accommodations:
Yurt / Lodge  
Passport Required:
Yes
Ability:
Adventurer
  What's Included  
Breakfast, lunch and Dinner provided each day

accommodation (Lodge, Yurt, Campground)

Airport transfers on the first and last scheduled days of the trip

The services of an experienced guides for the duration of the trip

All group safety equipment
  What's Not Included  
Flights to and from Tofino

Travel and activity insurance

Surfboards or Surfboard Rentals

Alcoholic/ non-alcoholic beverages

Any other items not listed as included