Producing the perfect executive retreat takes hours of research, planning and coordination.

Earth Missions provides customized all-inclusive offsite packages that fit into your budget. With detailed local knowledge and a streamlined process, we help you design the perfect executive retreat at a fraction of the time.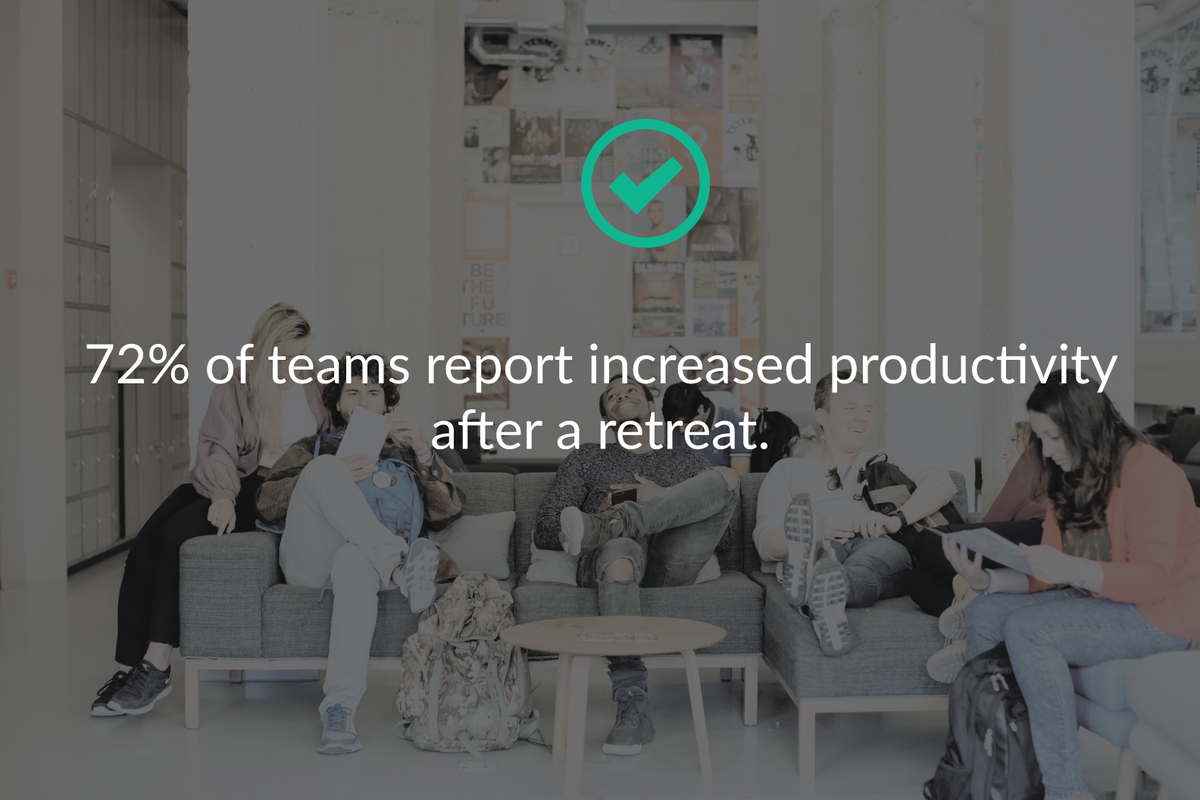 Transportation
From organizing carpooling to private charter helicopters.
Lodging + Venue
Access to thousands of unique and highly vetted venues.
Inspiring Workspace
Inspired work requires unique environments.
Team Bonding
Experience driven team building events.
Food + Drink
Private chef catering with custom menu's.
On Budget & All-Inclusive
[esc-form=29d672a0-cf4b-11e7-8487-2b8993ad8534]
"The team at Earth Missions was fantastic start to finish! They took the time to get to know us and our team and created an awesome experience, truly tailored to our needs. We came to them with a short lead time and they were able to put together a wonderful experience that perfectly suited our company and our needs."
-Sally (stem.io)
"Our company has been collaborating with Earth Missions for the past 2 years.
Last year we had the pleasure of working directly with Tom and this year with Vanessa & Erika. Everyone was extremely helpful and managed to create the perfect schedule for our team building event. They were available all the time and managed to support us even with the last moment changes. The food, entertainment and chosen location was great. We totally recommend them for future collaborations."
-Irina (COO)
"I am so glad we found Earth Missions. Besides saving me hours of research, planning and coordinating - the experience they delivered for us was above and beyond anything we could have imagined."
-Jennifer (Office Manager)