IMPACT THE LEADERS. THAT IMPACT YOUR BRAND.
Producing an impactful experience for your leadership team takes time, expertise and detailed local knowledge.

Earth Missions generates all-inclusive luxury retreats focused on impacting the people who impact your brand.
Tell us a bit more about your event and our event directors will present 4 all-inclusive customized options for your team to consider.

No Commitment.
No Cost.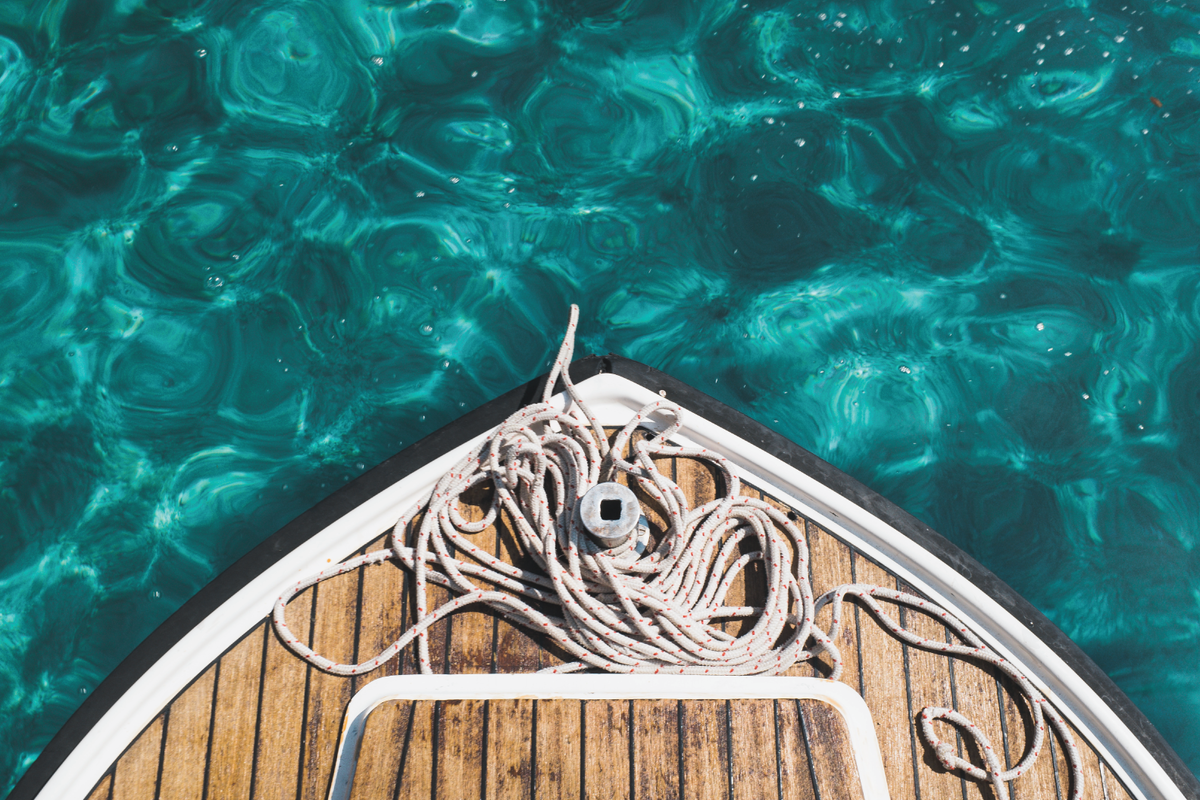 We work independently or with your staff to provide an exclusive service which exceeds expectations. We are able to coordinate first class experiences focused on leaving impacts.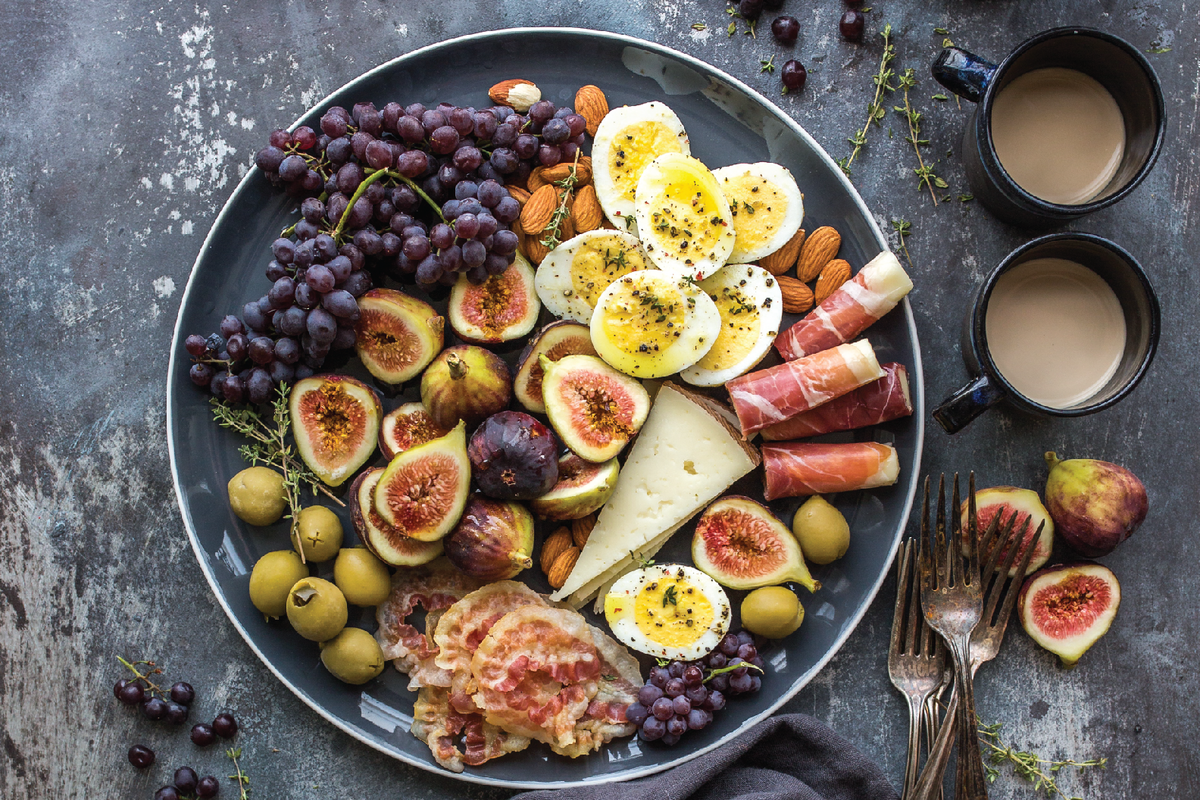 Our 'experience architects' produce the most outstanding service for our clients, with a completely customizable approach, attention to detail and the highest standards of service and quality.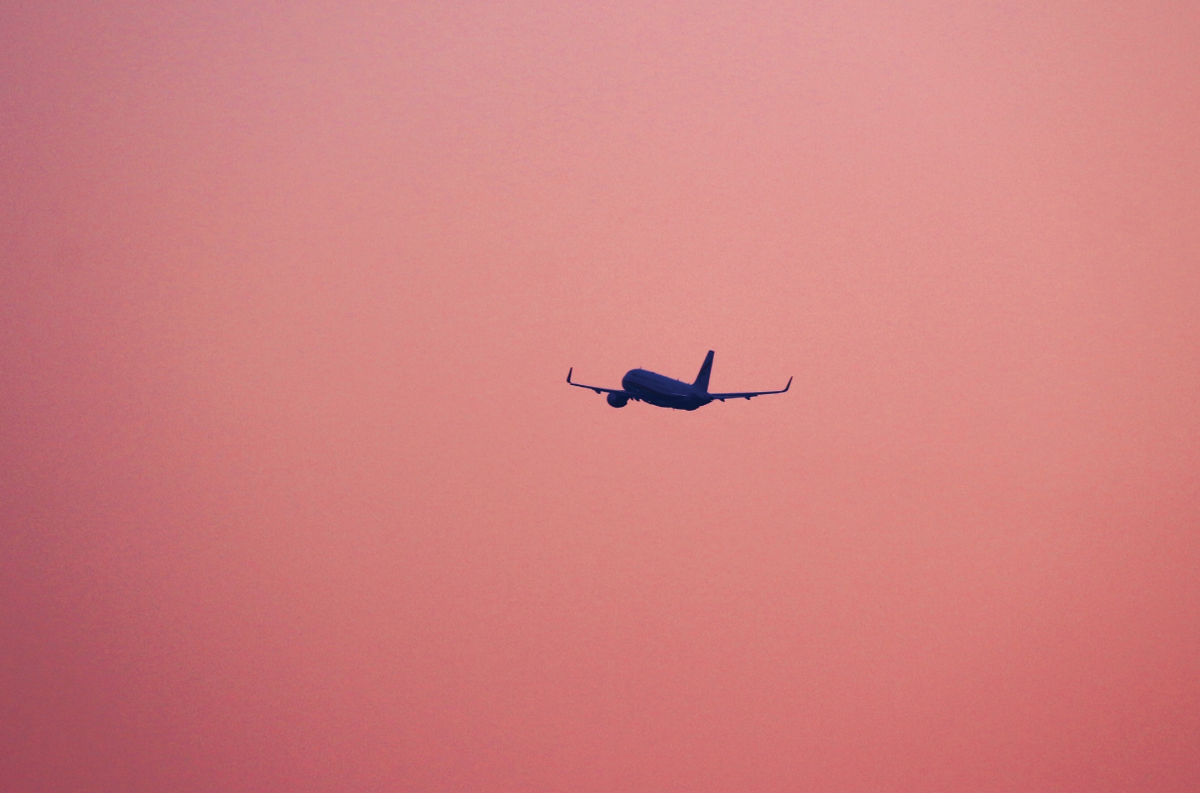 Our 'experience architects' have designed journeys for international and domestic clients, focused on delivering a first class service. Anytime / Anywhere on the planet.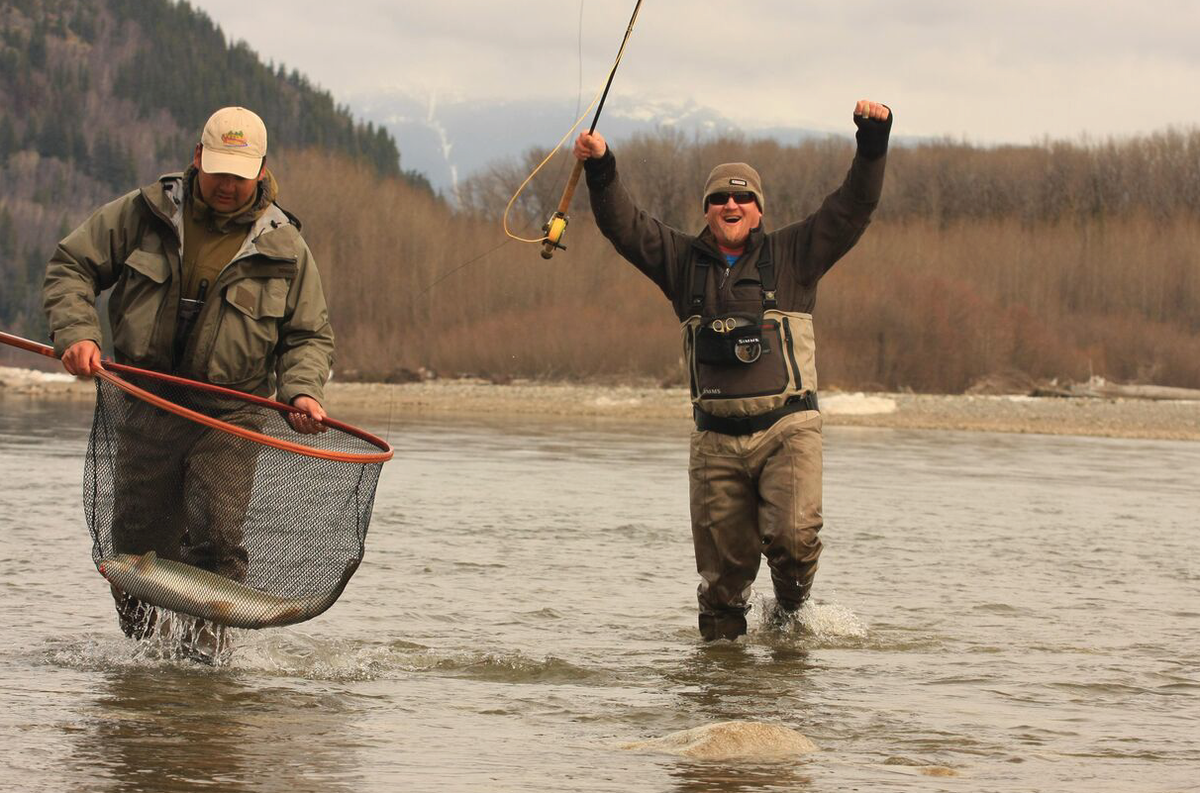 We remove the hassle of vetting and sourcing the countless details which are crucial in the overall experience provided. Through years of experience and countless partnerships we are able to provide elite custom experiences.



Where We've Been Recently