Culture Camp is a 3-day immersive experience customized to celebrate, foster and promote YOUR company culture.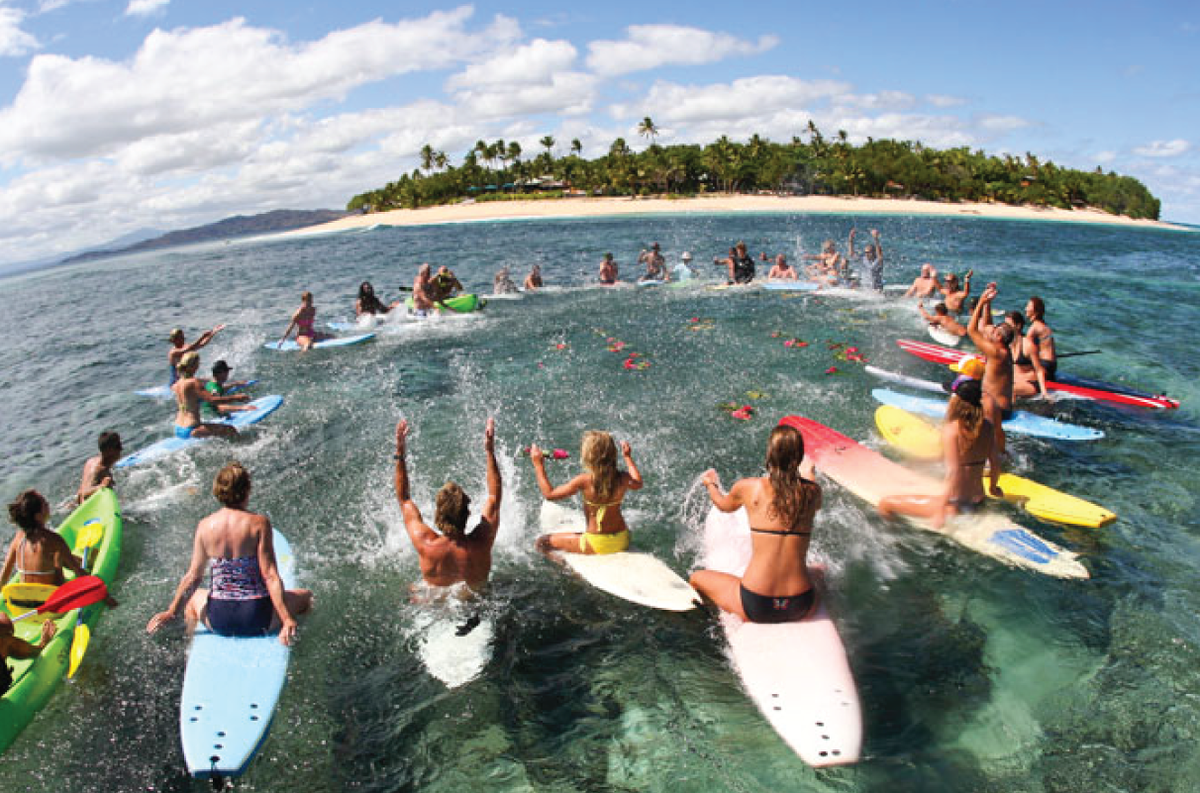 To get the best you must work with the best. Our workshop leaders are decorated in highly competitive industries such as professional sports, military and business.
Genuine bonds are best developed through moments of exhilarating joy. We utilize breathtaking outdoor experiences to help promote unity within your team.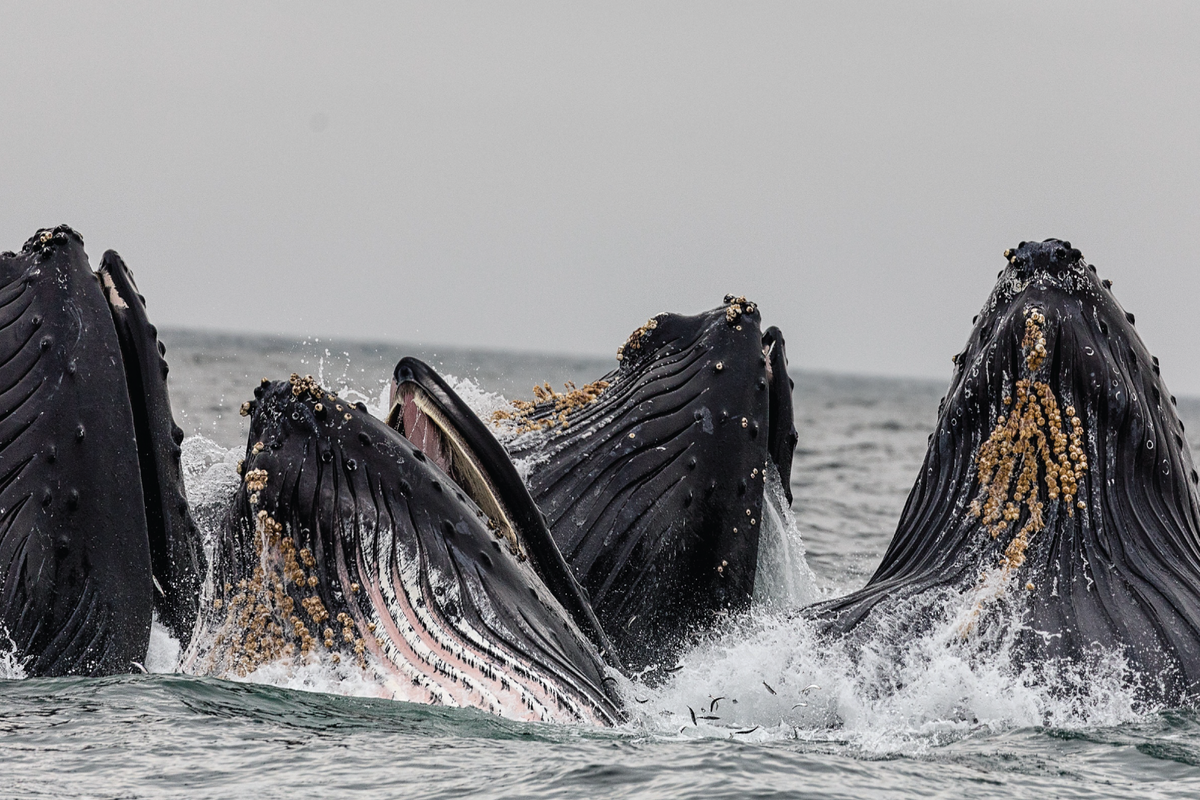 Getting away from the office is a great way to organically promote fresh ideas and impactful lessons.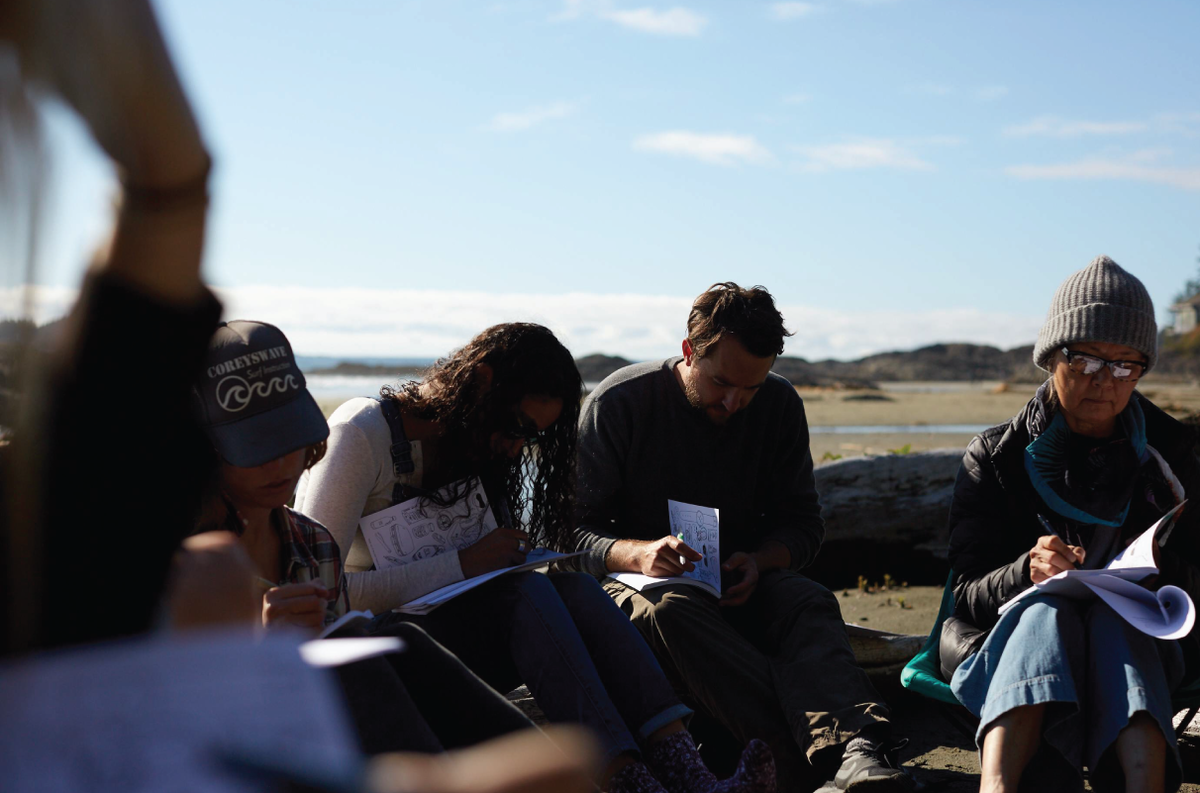 Creativity can come in many forms, but getting away only to lock your team in a dreary conference room setting is a great way to suffocate creativity.

Companies Leave With
Clear understanding of company values with action implementation.
Understanding what separates winning teams from the rest.
A culture of loyalty from both colleagues and clients.
Identifying candidates best fit for your culture.
Engagement of employees with both traditional and nontraditional benefits to fit your culture.
Able to apply lessons learned through the team building experiences into your daily work.
A blueprint for training new hires and partners on your company culture.
A designated Culture Camp Coach to check-in on key milestones created.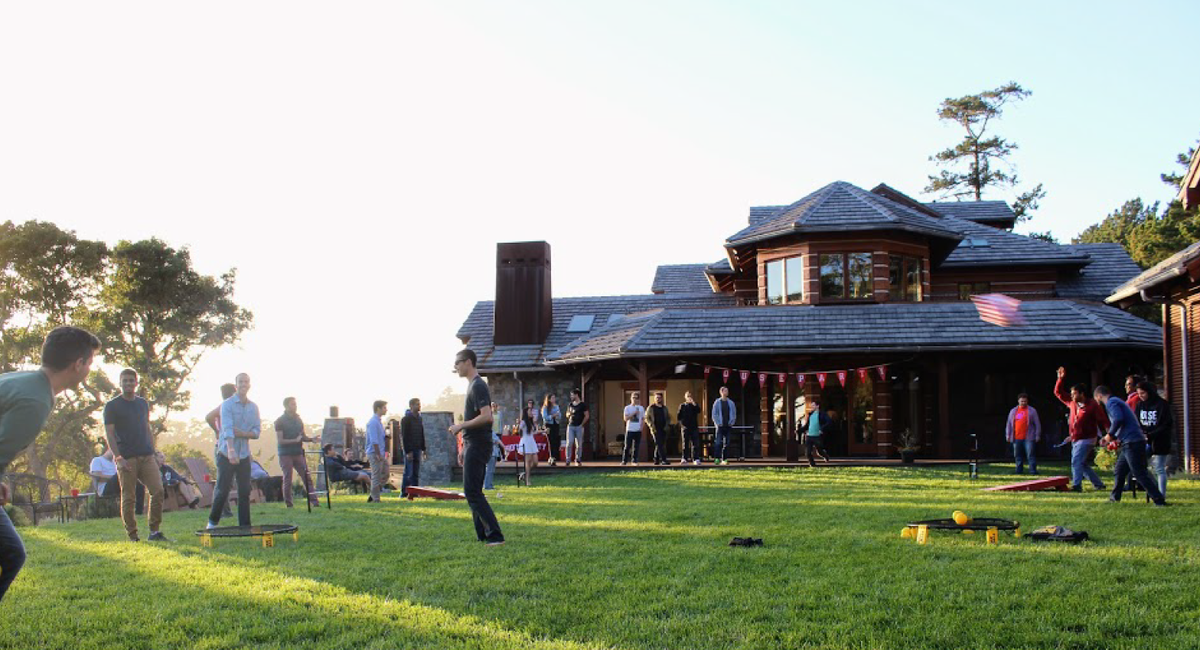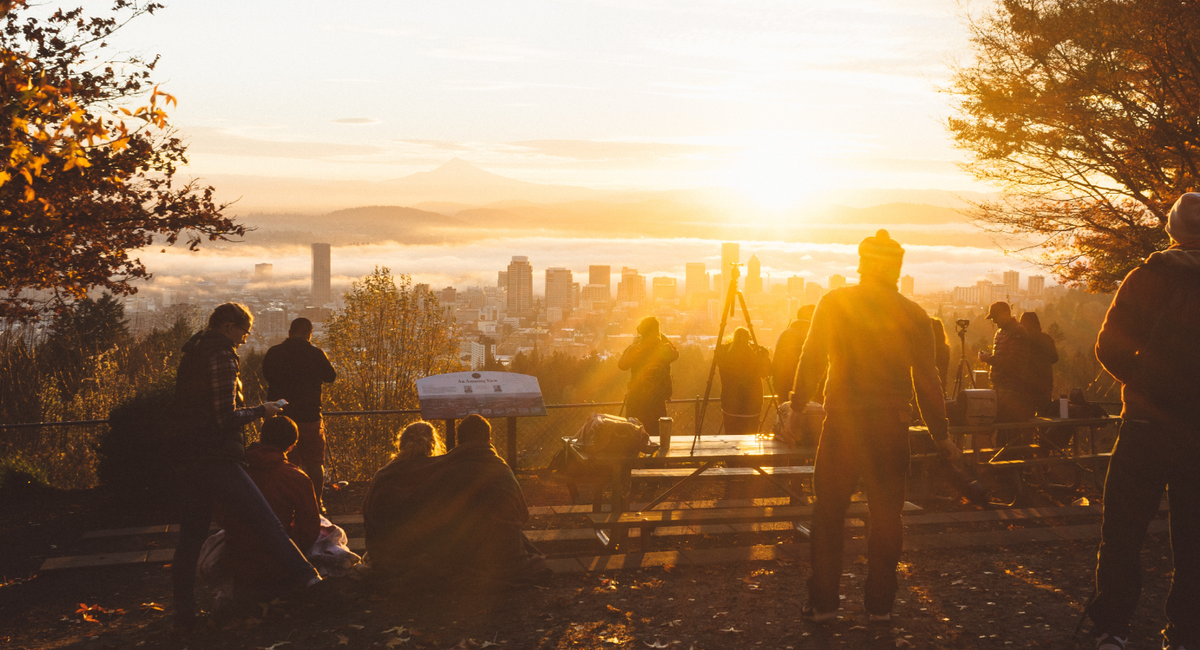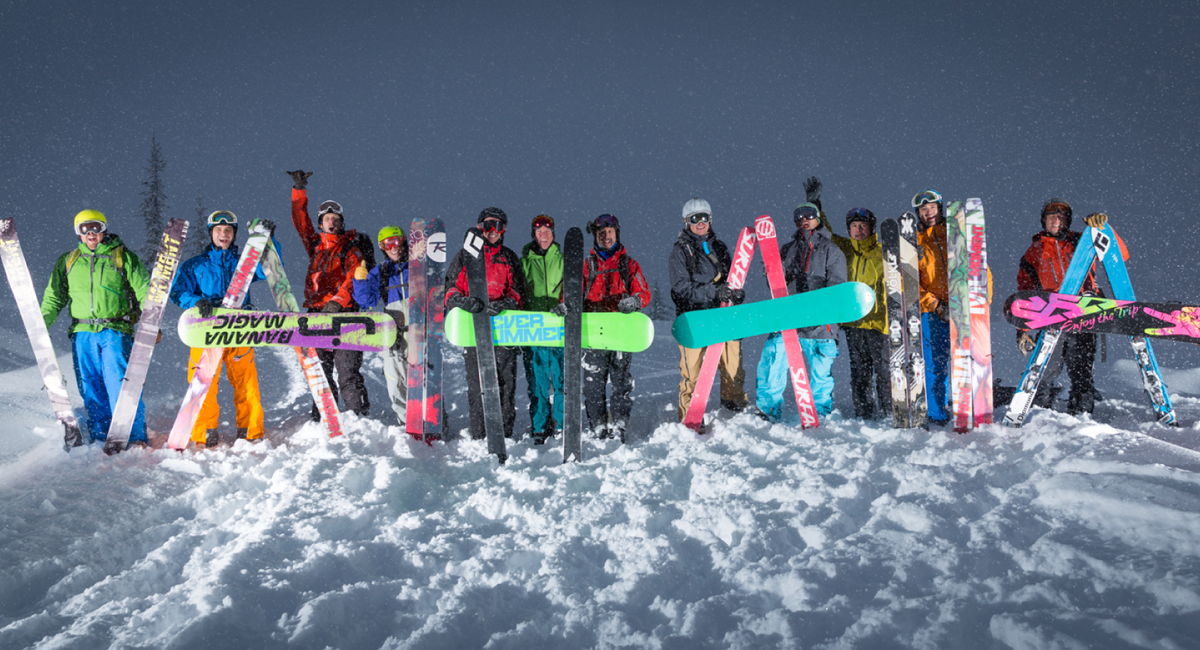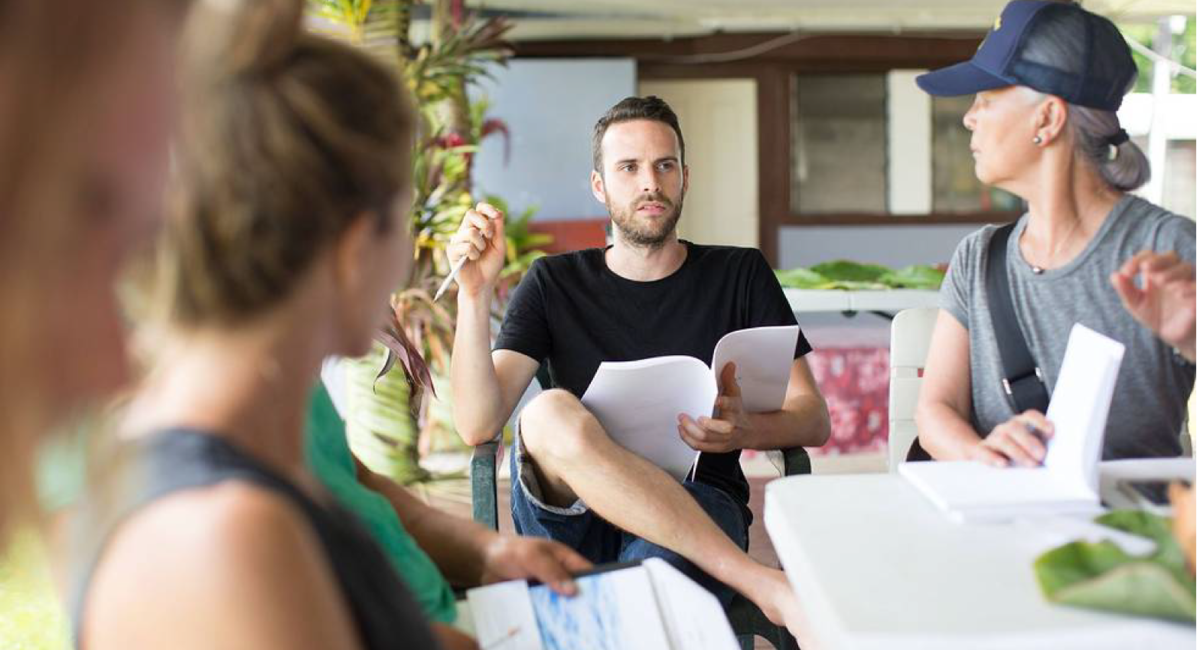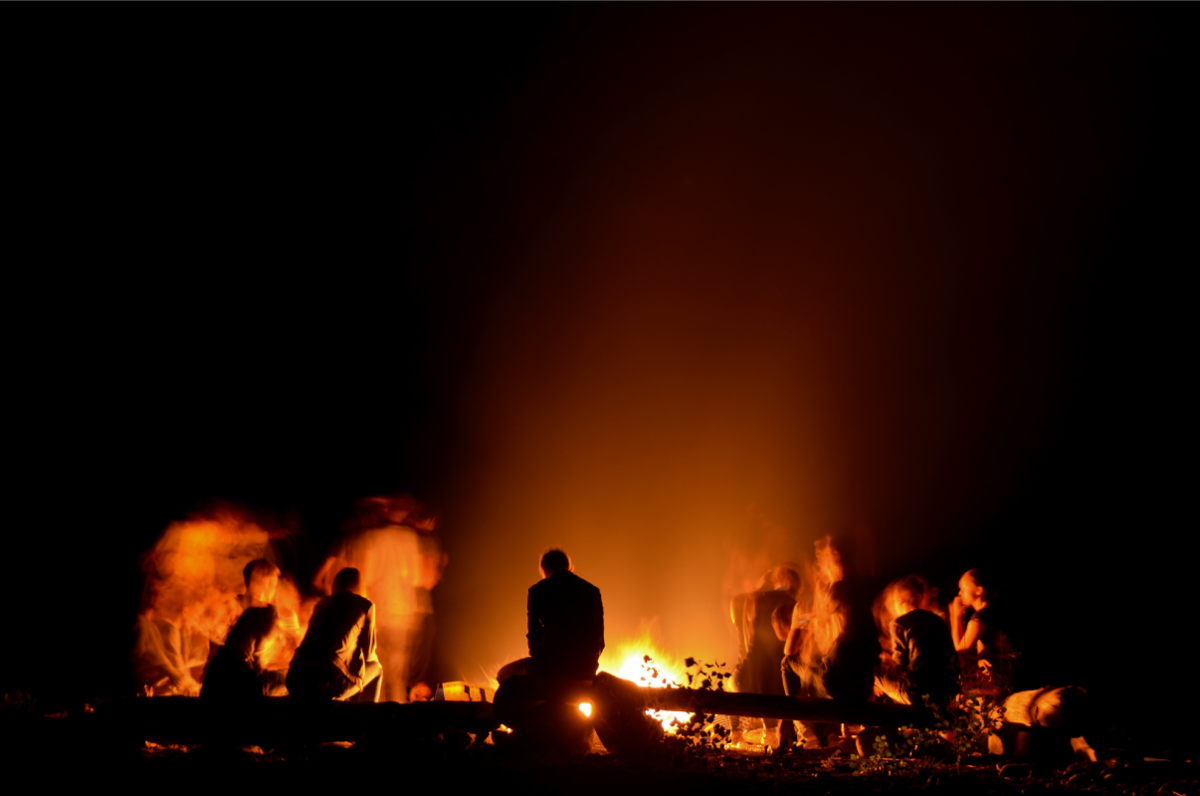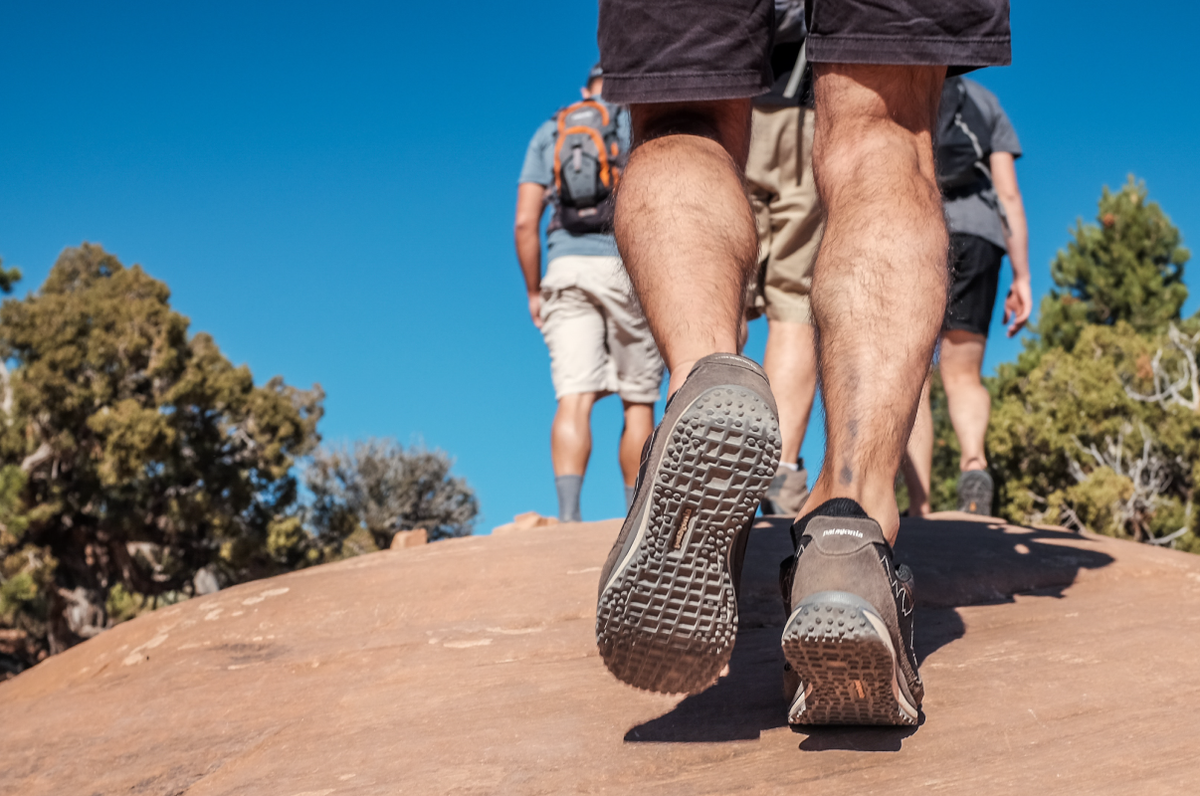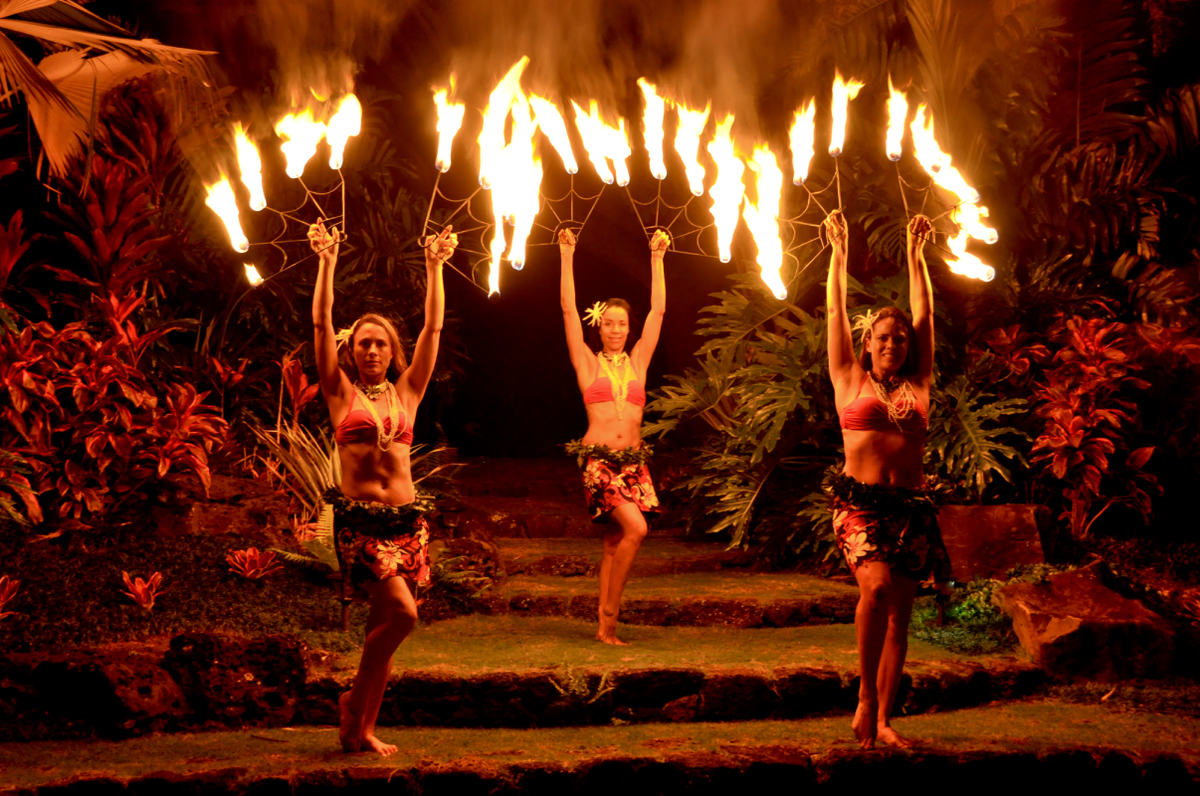 What's Included
Accommodations
Meals + Drinks
Transportation
On-site Event Director
Inspiring Workspace
Fun Team Building Games
Outdoor Activities
Customized Itinerary
Sample Agenda
Breakfast / Welcome introduction
Arrive at workspace
Winning Teams Workshop
Identify winning teams in different industries
Recipes for success
Lunch w/ Presentations
Team Olympics / Scavenger Hunt
Health & Wellness Workshop
Benefits of wellness
Employee Development Presentation
Employee Engagement
Metrics of measuring culture
Welcome reception Dinner Party
Yoga
Breakfast
Arrive at Workspace
Internal Discovery Workshop
Identifying your brand
Identifying your team
Lunch
Group Experience
S.W.O.T. Workshop
Strengths
Weaknesses
Opportunities
Threats
Cocktail Hour
Dinner Party
Keynote Speaker
Sunrise Hike
Breakfast
Group Experience
Milestones Workshop
Measuring Culture with metrics
Goal Setting
1 week. 4 week, 3 month, 6 month, 1 year Plan
Lunch
Experience
"I am so glad we found Earth Missions. Besides saving me hours of research, planning and coordinating - the experience they delivered for us was above and beyond anything we could have imagined."
-Jennifer (Spotify)
"I still can't believe how much fun that retreat was. The Earth Missions team had every detail squared away for our company before we arrived."
-Rachel (UiPath)
CULTURE CAMP PLANNING STARTS HERE
[esc-form=f1683070-c342-11e8-9c3a-e319f7e57546]