Your in All-In-One Company Retreat Planner
Any size team on any size budget, our expert team will help design the perfect retreat customized to your company culture.
Get in Touch
Bring your team closer together with a professionally designed retreat experience anywhere in the world. The Earth Missions platform delivers customized packages that are big on impact and easy on budget.
Start Planning Now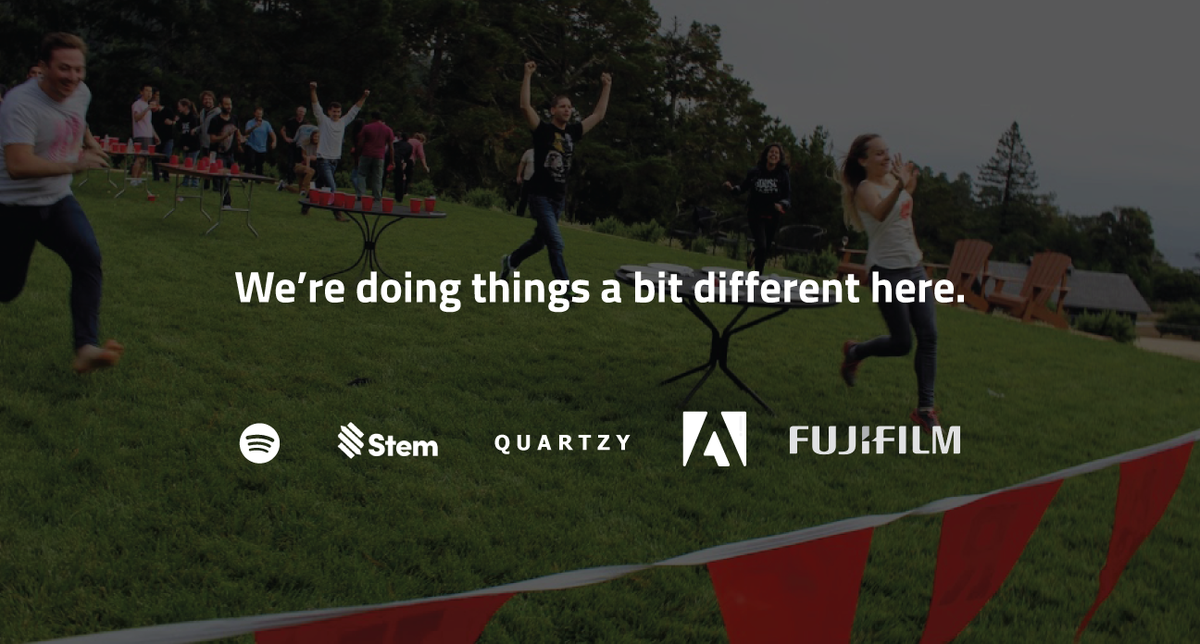 "The team at Earth Missions was fantastic start to finish! They took the time to get to know us and our team and created an awesome experience, truly tailored to our needs. We came to them with a short lead time and they were able to put together a wonderful experience that perfectly suited our company and our needs."
-Sally (stem.io)
Whether you wan't to pitch tents on the land, rent a house on the beach, buy-out a lodge in the mountains or refresh on a rustic ranch. Our team uncovers the perfect lodging options based on your goals, budget and culture.
No dreary conference rooms here. Fast WiFi and inspiring settings for your team means increased productivity and high-impact work sessions.
"I'm just upset it took us this long to discover Earth Missions Corporate Retreats. The bar has been set."
-Matt (NBC)
No trust falls or name games on this retreat. Champions of our customized Scavenger Hunts and Team Olympics are being idolized at water coolers around the country.
Check and Check. We work in-depth with your team to provide food and drink that compliments the entire retreat experience.
One Form = Endless Packages
Our process starts with understanding your goals, requirements and budget for the experience. Everything, and we mean everything, is built inside of those three pillars.
Start Here
"I am so glad I found Earth Missions. Besides saving me 50 hours of research, planning and coordinating - the experience they delivered for us was above and beyond anything we could have imagined."
-Jennifer (midwest)
"I still can't believe how much fun that retreat was. The Earth Missions team had every detail squared away for our company before we arrived. I can't wait for the 2018 retreat."
-Ja Soom (patagonia)
Get Started with Your Dedicated Agent
[esc-form=c9340f30-b41f-11e7-9bbc-81d4231140ae]
Earth Missions is a proud member of the 1% For The Planet Fund.