Out of the OFFICE.

INTO THE WORLD.
All-Inclusive and Affordable Glamping Retreats.
Customized all-inclusive retreat packages anywhere in the world, anytime of year.
Bring your team closer together with a professionally designed retreat experience anywhere in the world. The Earth Missions platform delivers customized packages that are big on impact and easy on budget.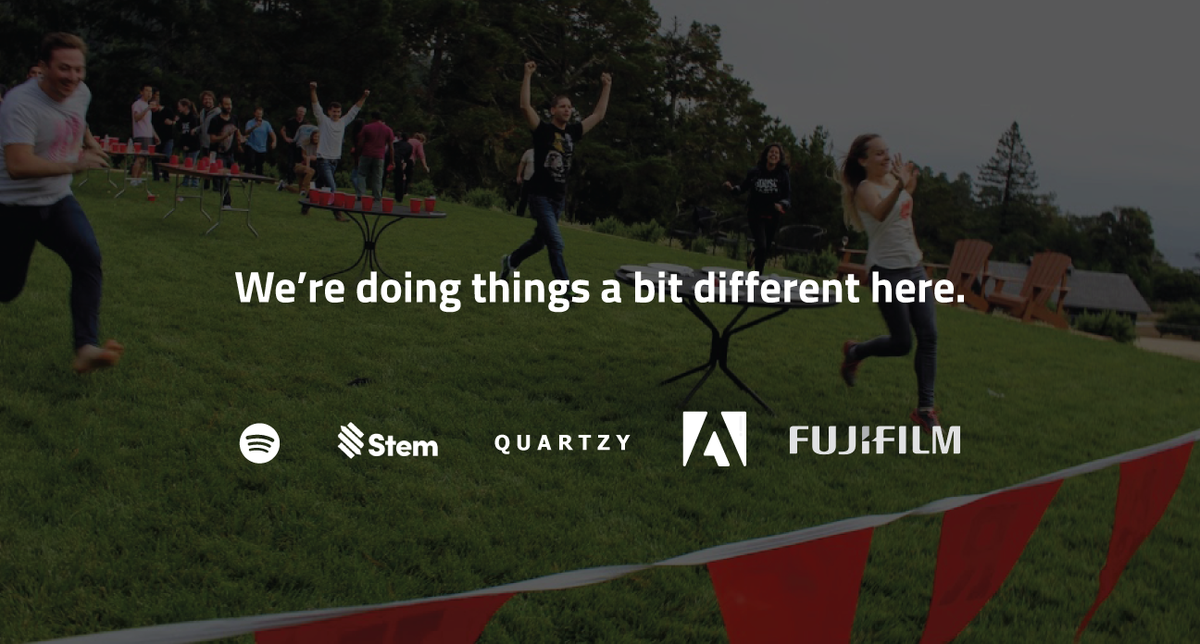 "The team at Earth Missions was fantastic start to finish! They took the time to get to know us and our team and created an awesome experience, truly tailored to our needs. We came to them with a short lead time and they were able to put together a wonderful experience that perfectly suited our company and our needs."
-Sally (stem.io)
Russian River
Here's some text about the russsian river and the glamping experience there.

All-Inclusive Price: $650 Per Person Per Night


Venue: River-Front Ranch Buy-Out
Transportation: Charter Bus or Vans
Lodging: Glamping Tents + Optional use of Cabins
Experience Options: Survival Skills Training, Kayak Russian River, Scavenger Hunt, Orienting, Night Hike + Bonfire and More.
Meals: Private Chef
Drinks: All-Inclusive Bar + Bartenders