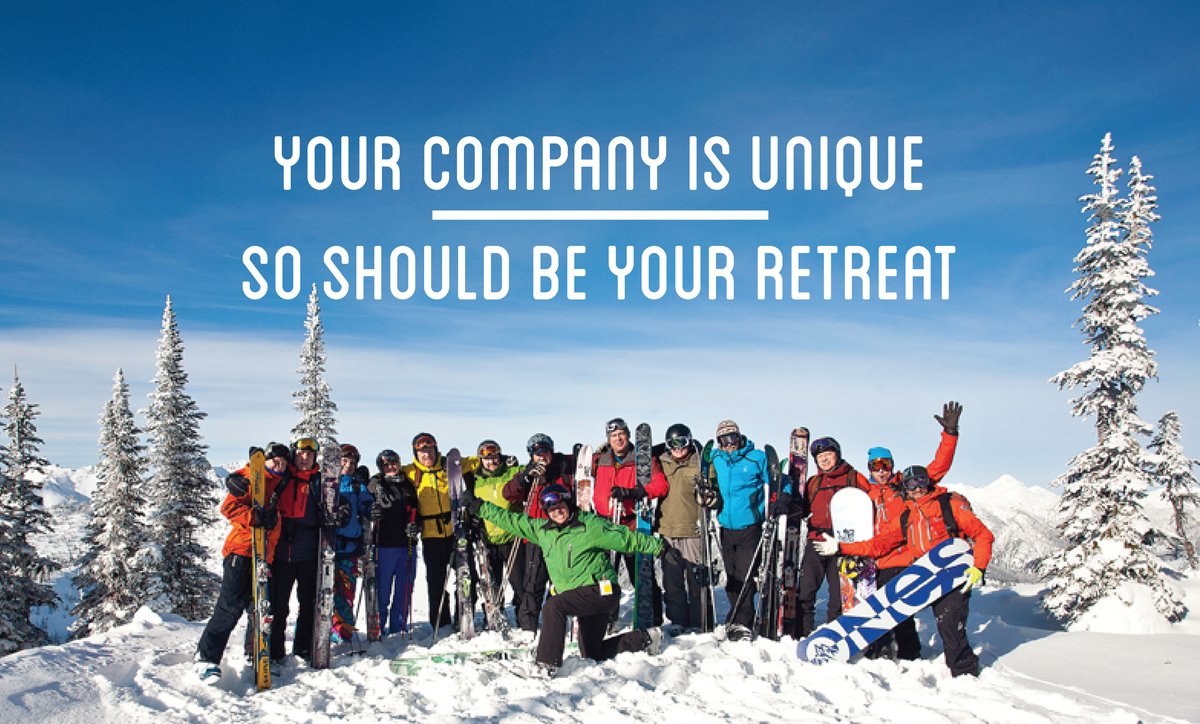 Producing retreats takes hours of research, planning and coordinating - usually resulting in a mediocre experience.


We have a streamlined process that delivers all-inclusive, unique experiences that inspire people, empower stronger teams and result in better performing companies.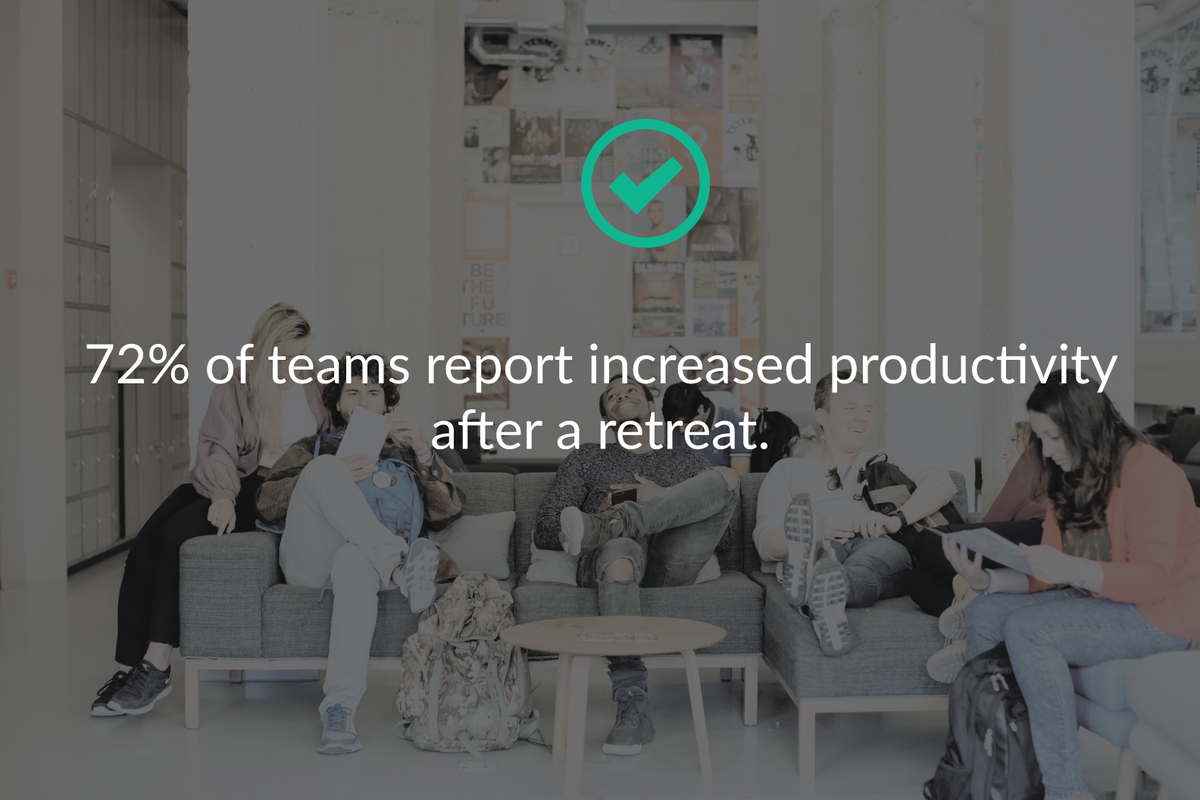 WHY EARTH MISSIONS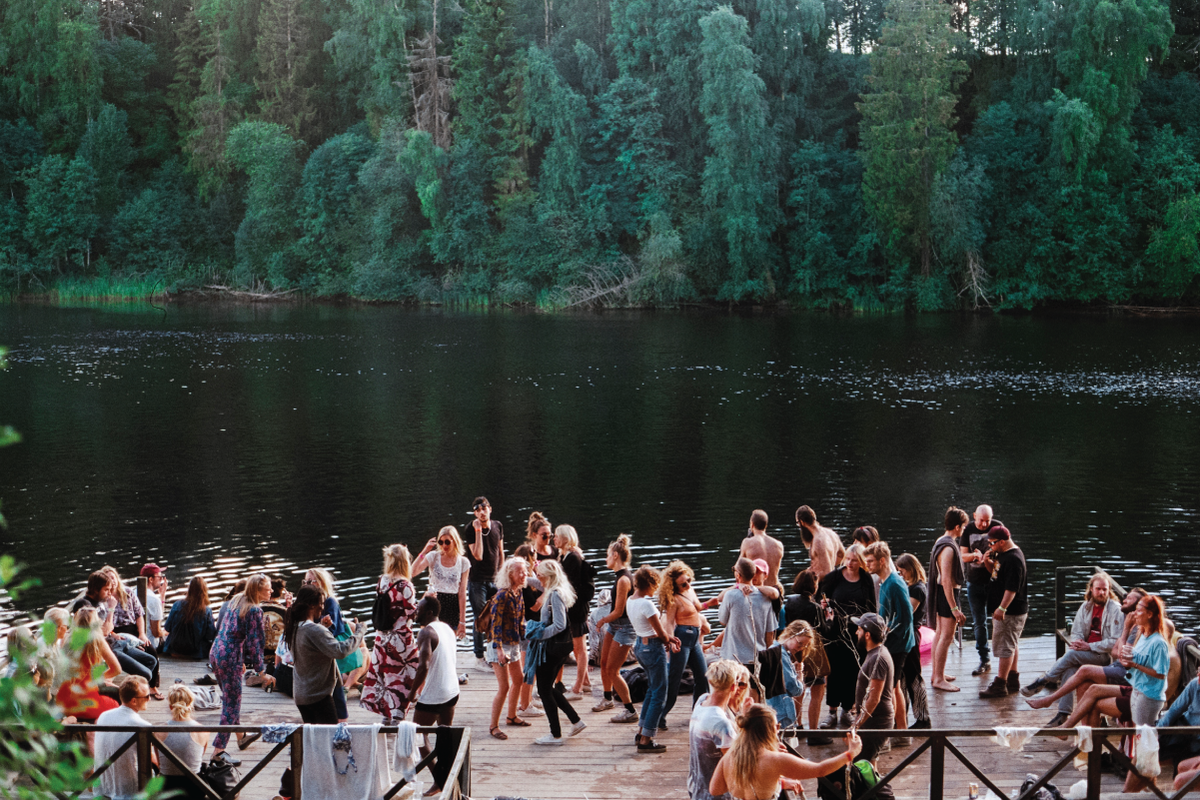 Every retreat experience is individually planned and produced with you. As we get to know your team and your goals, we present custom packages and retreat ideas that fit into your vision and your budget.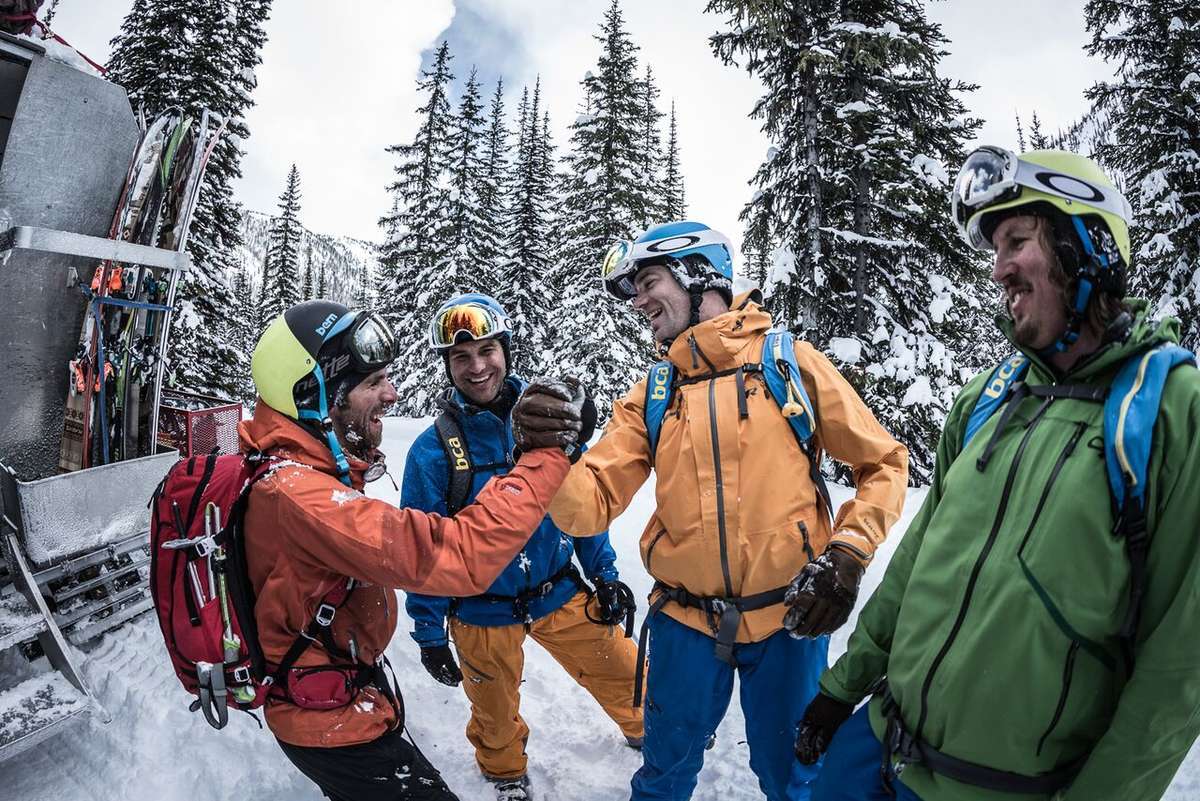 We believe in the power of shared experiences. Every custom package we present offers unique ways and ideas for your team to create and foster true bonds.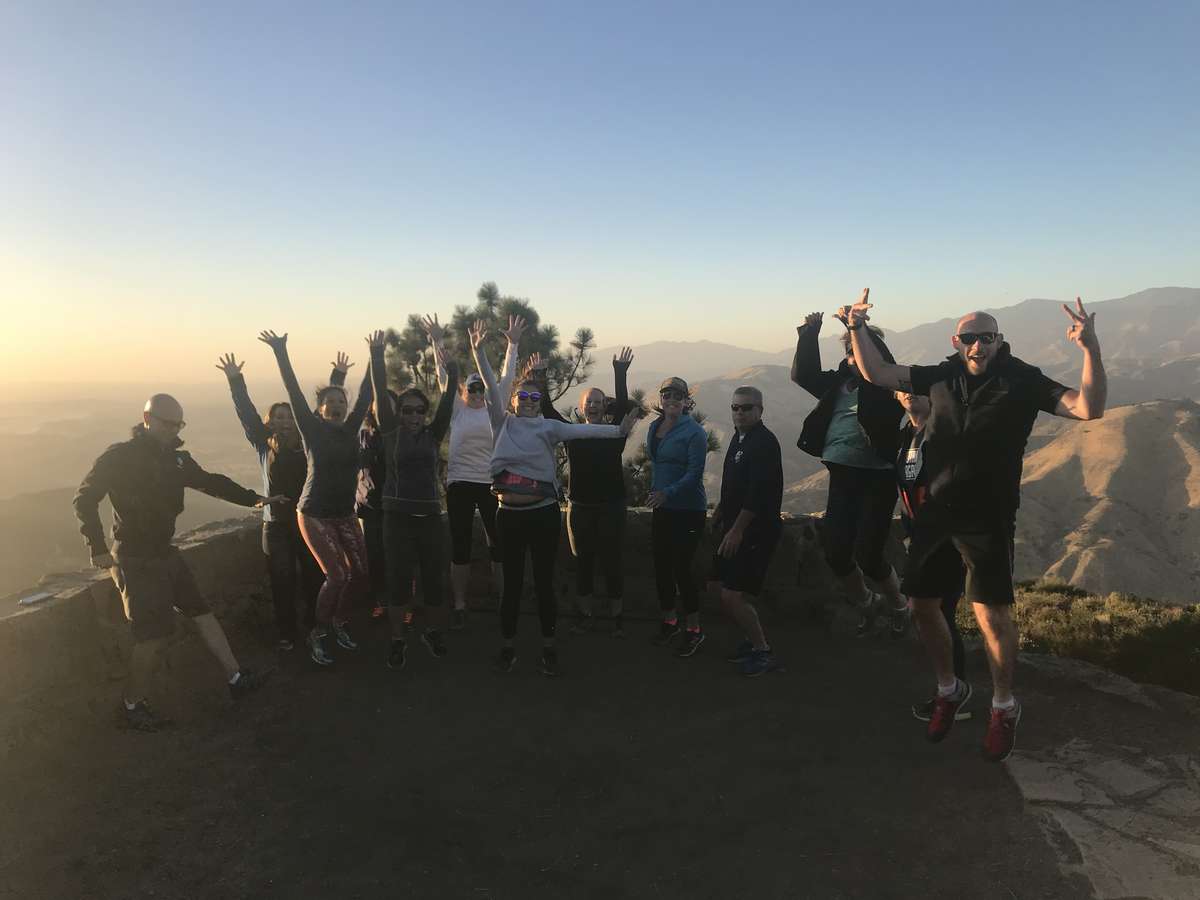 Bringing 10 years of corporate travel planning to the table, our goal is to help you build the most fun, memorable and impactful offsite experience your team has ever seen.
How We Work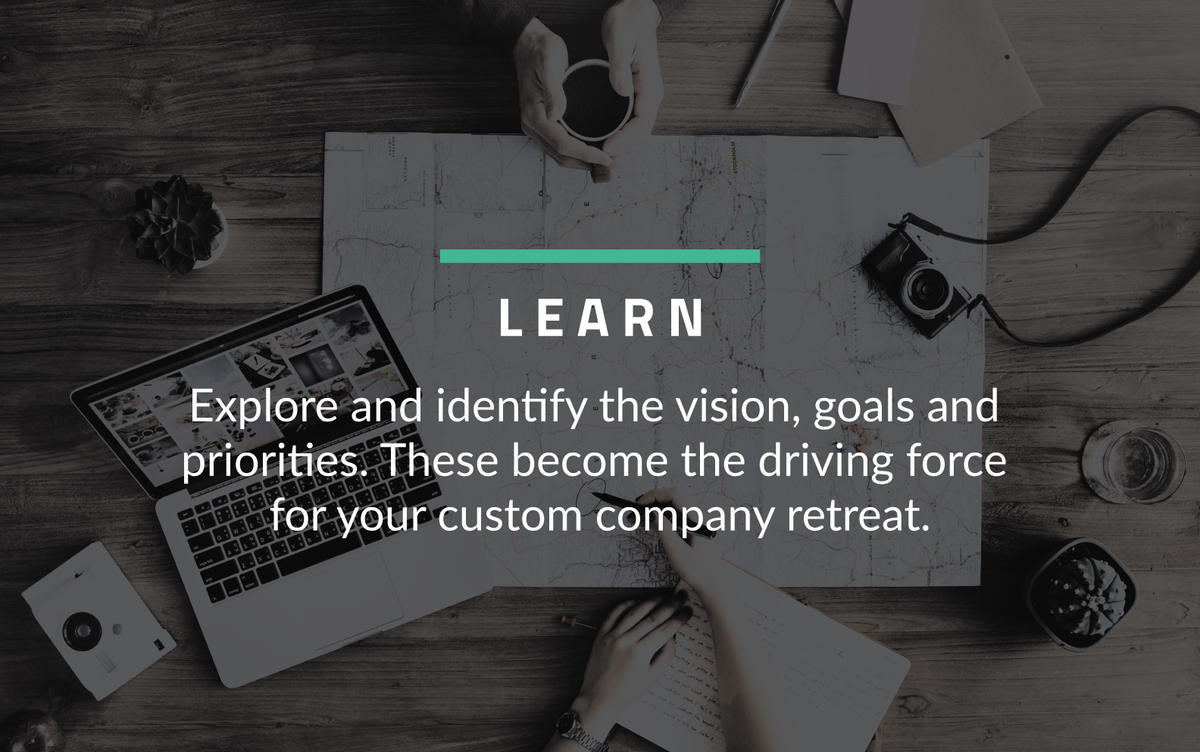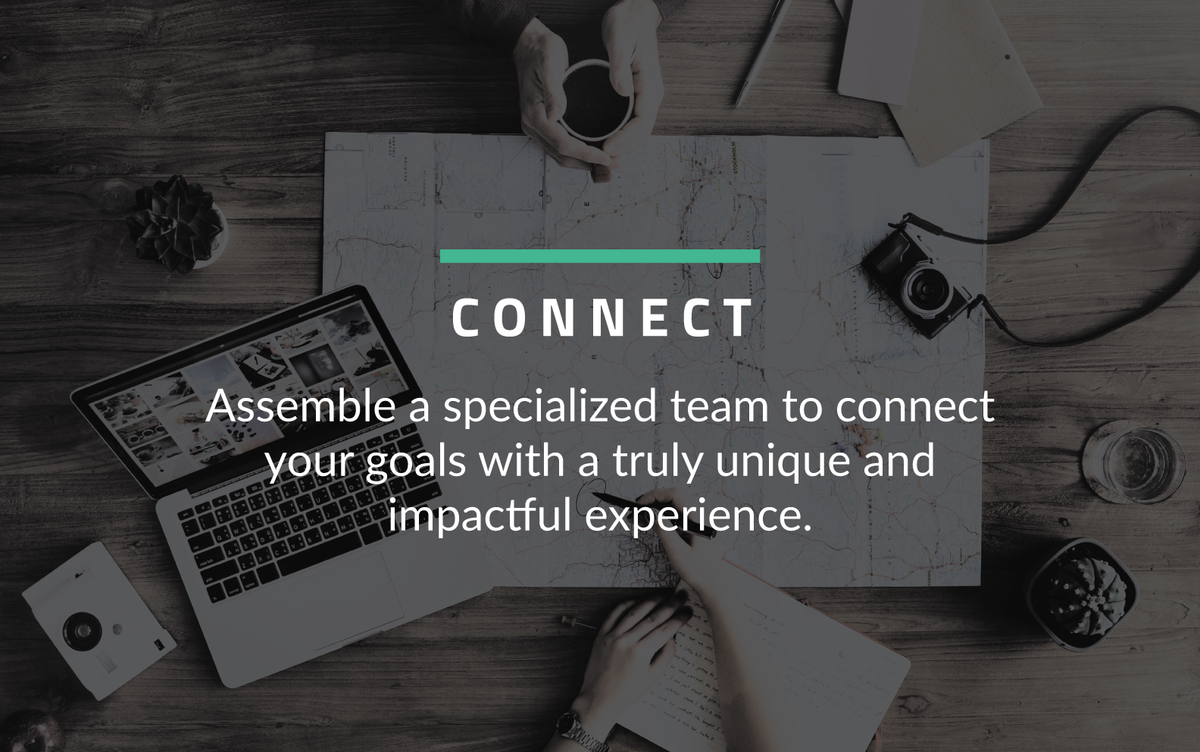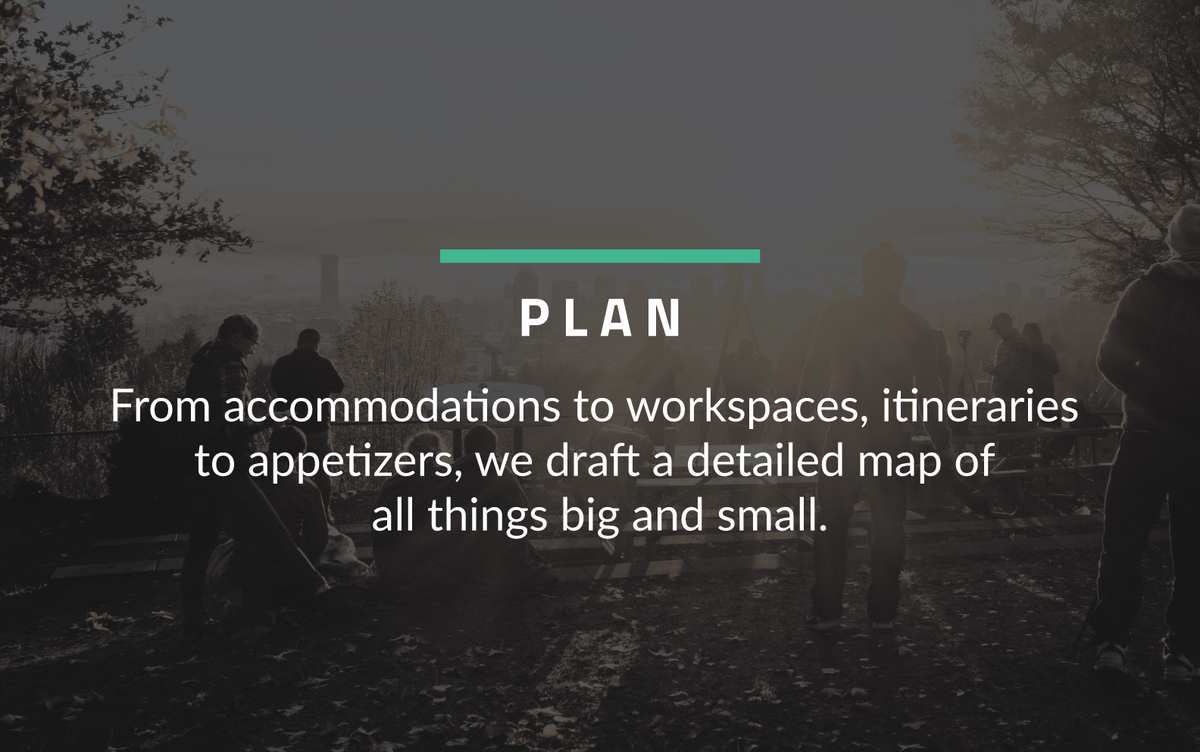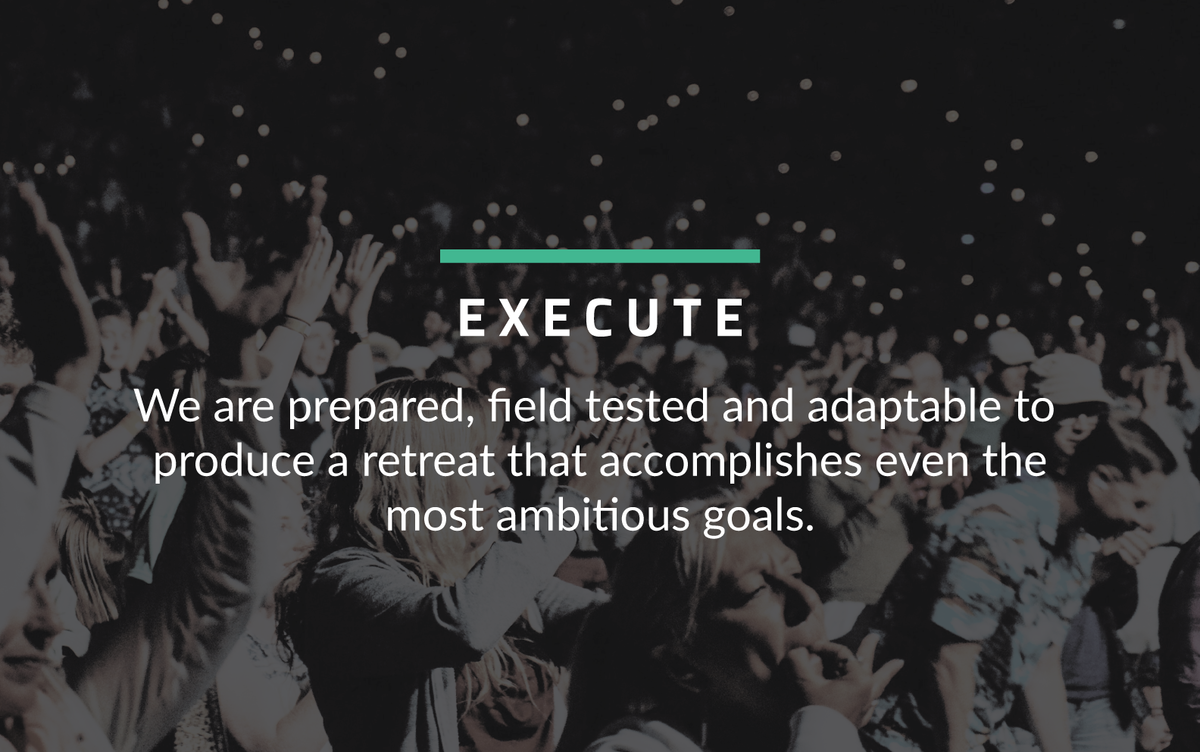 On Budget & All-Inclusive




Tell Us About Your Retreat
[esc-form=c9340f30-b41f-11e7-9bbc-81d4231140ae]