Your company is UNIQUE.
So should be your RETREAT.
Earth Missions delivers high-impact retreat experiences focused entirely on your company's goals, vision and budget.

Anywhere in the World. Anytime of Year.
GET A QUOTE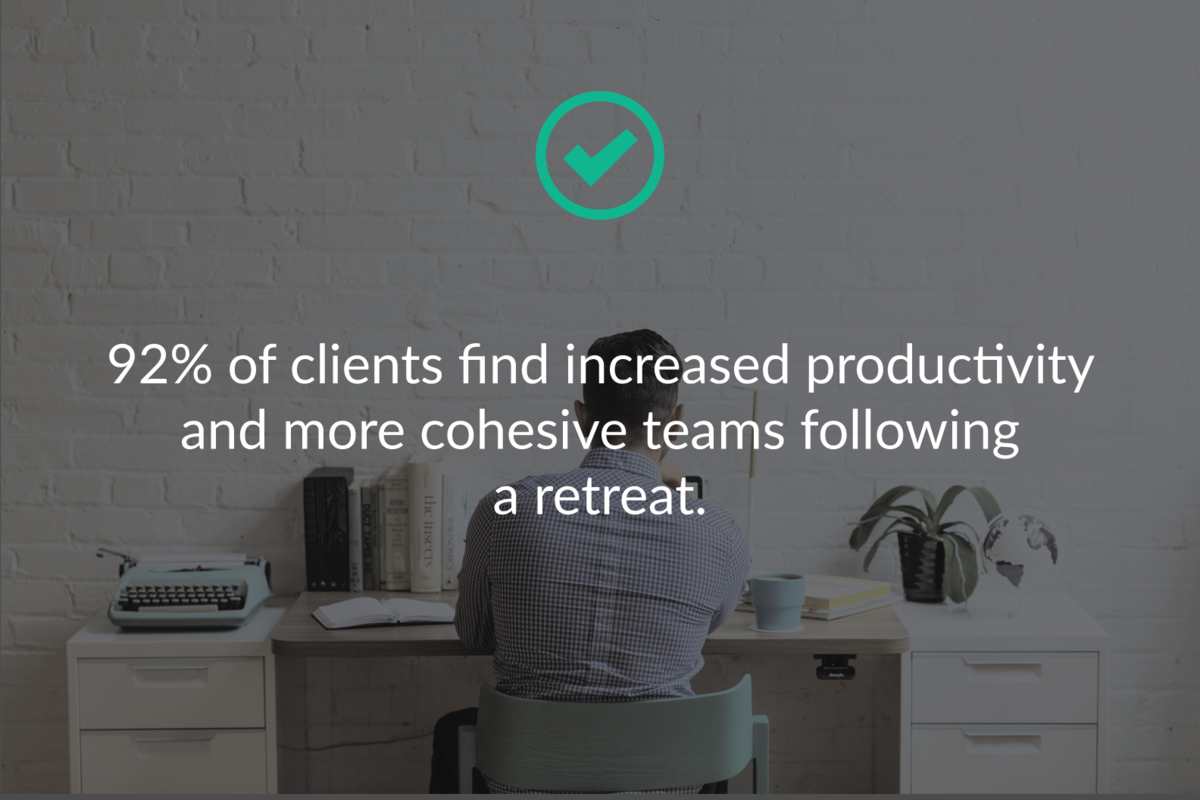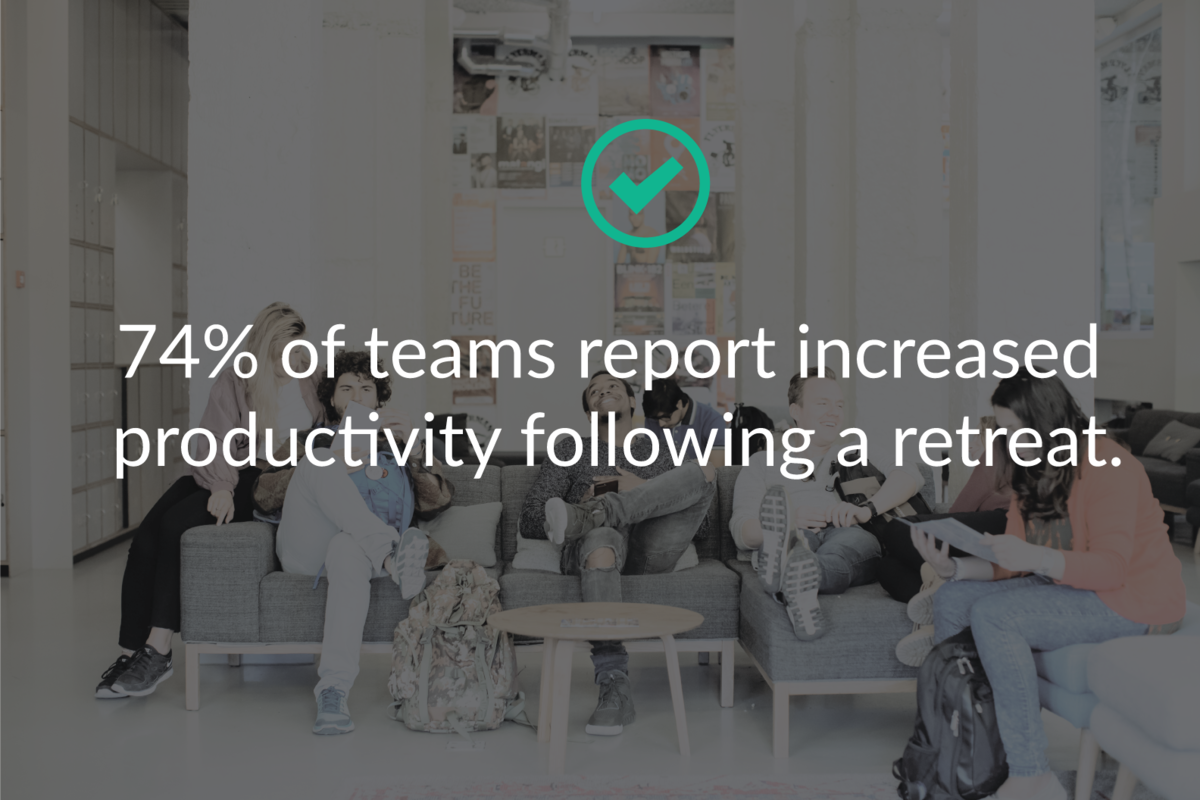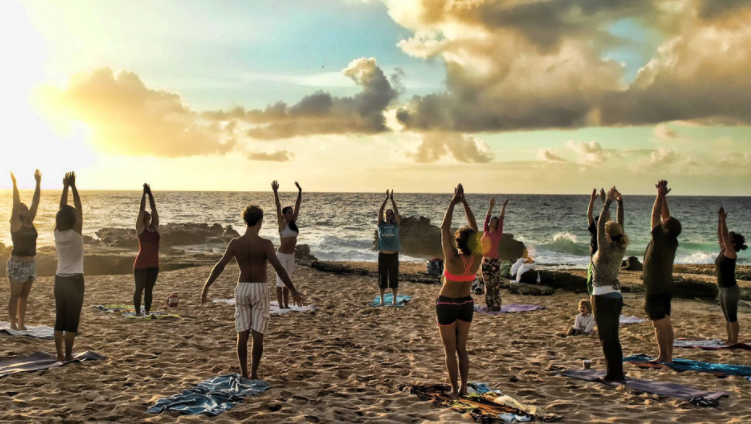 Your Earth Missions retreat revolves around your company culture and your retreat goals. Each step of our process goes back to achieving the high-level goals of your retreat.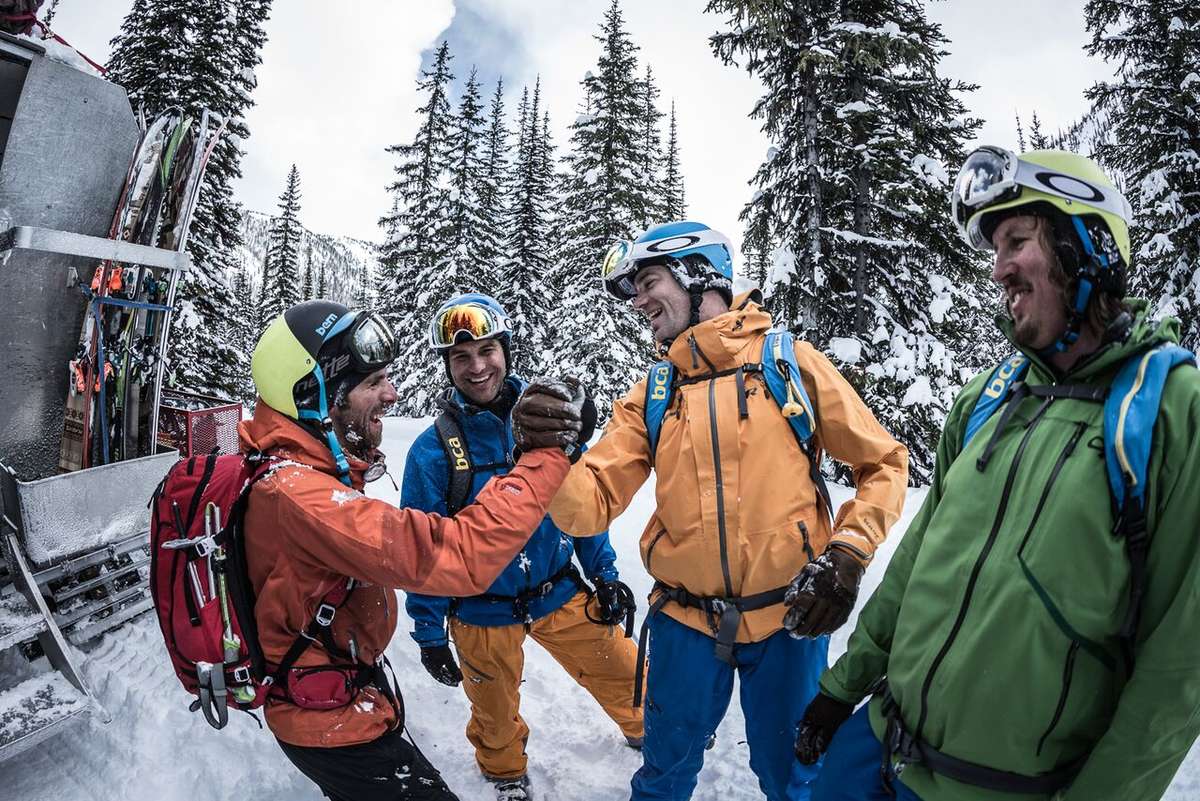 Our retreats are geared to provide genuine bonding experiences from start to finish. We arrange all elements of the trip to promote stronger teams. From meals to accommodations - workspaces to team building activities.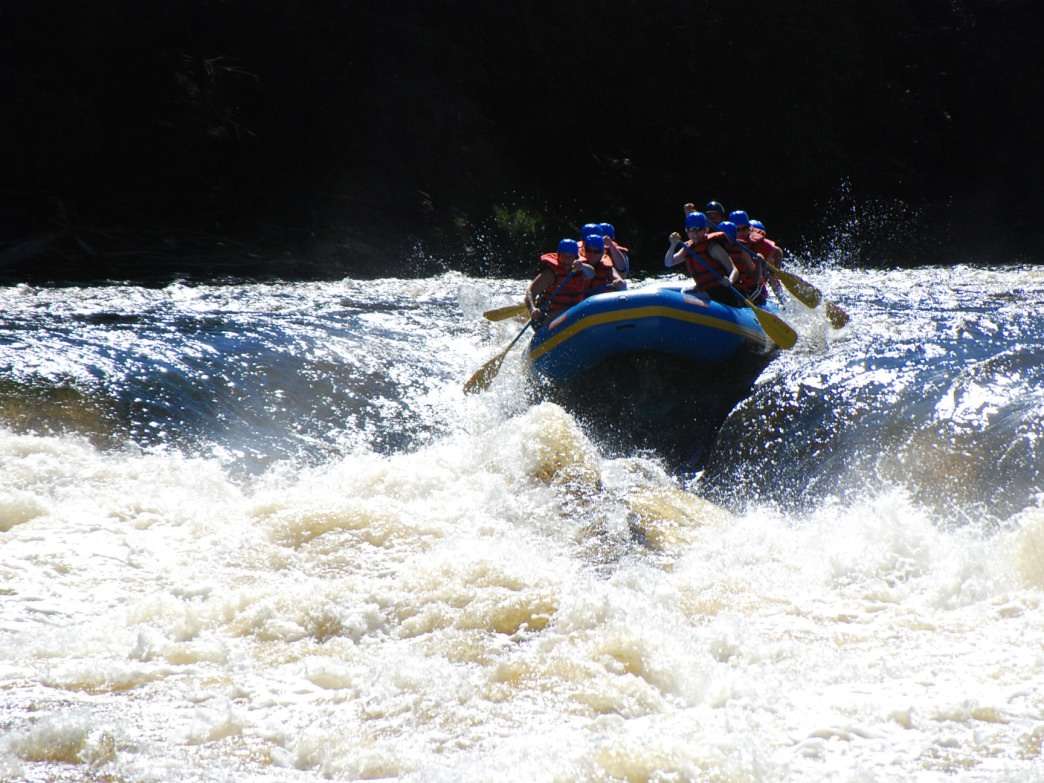 Earth Missions retreats create more efficient, better performing and more profitable companies. Stronger Bonds = More Productive Teams = More Efficient Businesses.
How We Work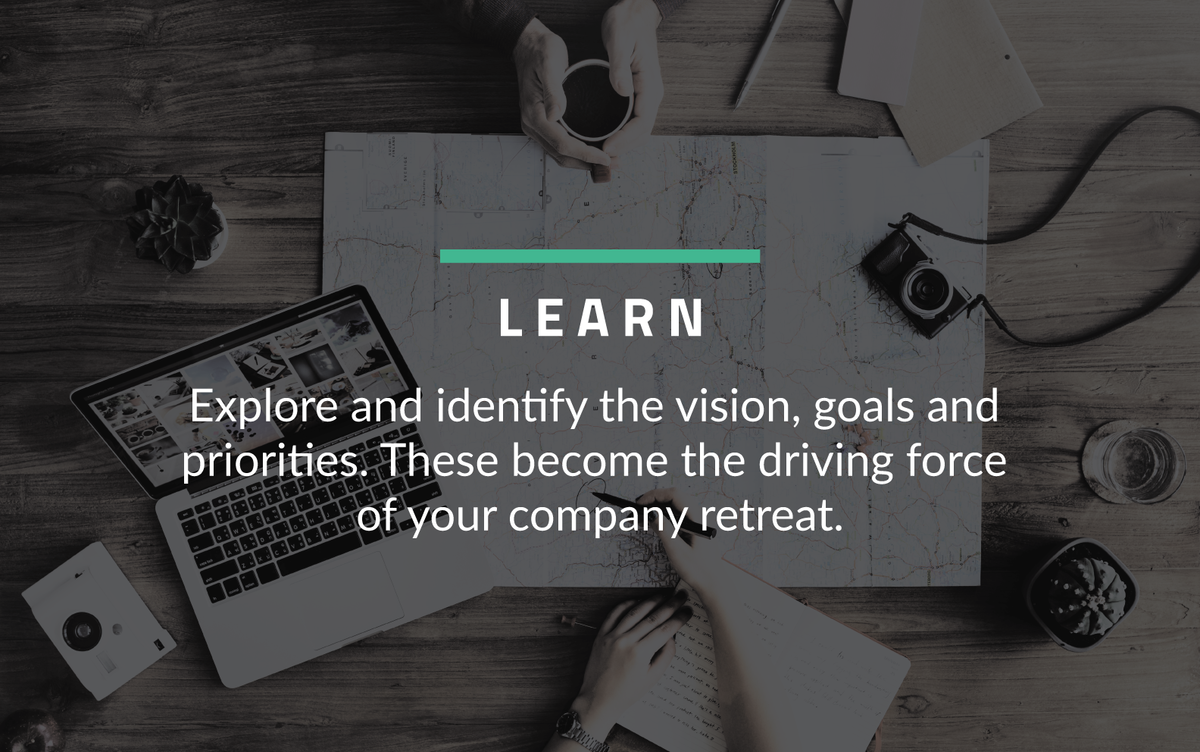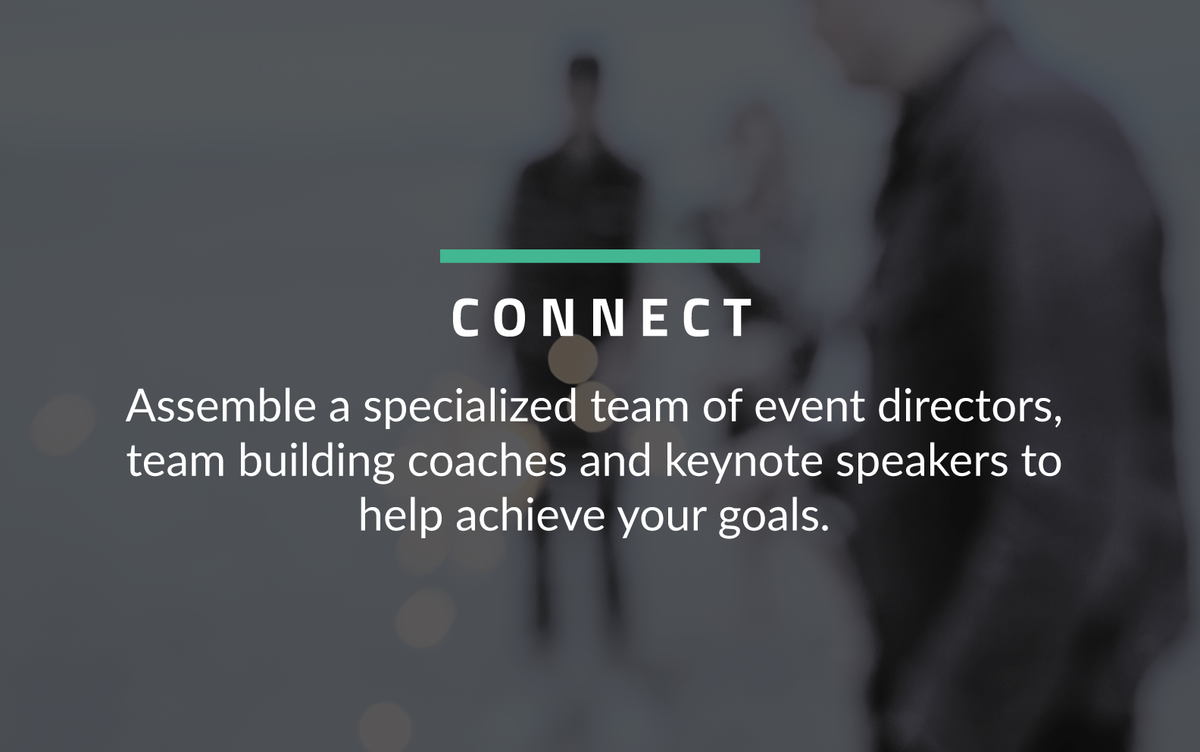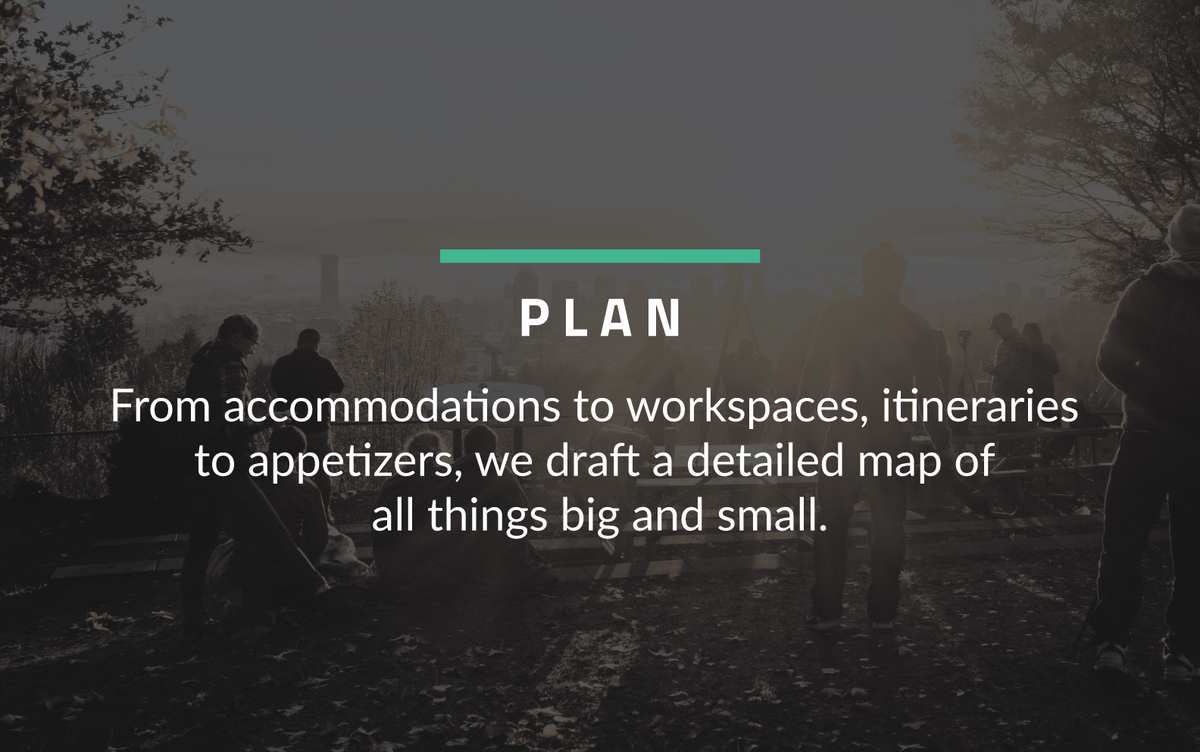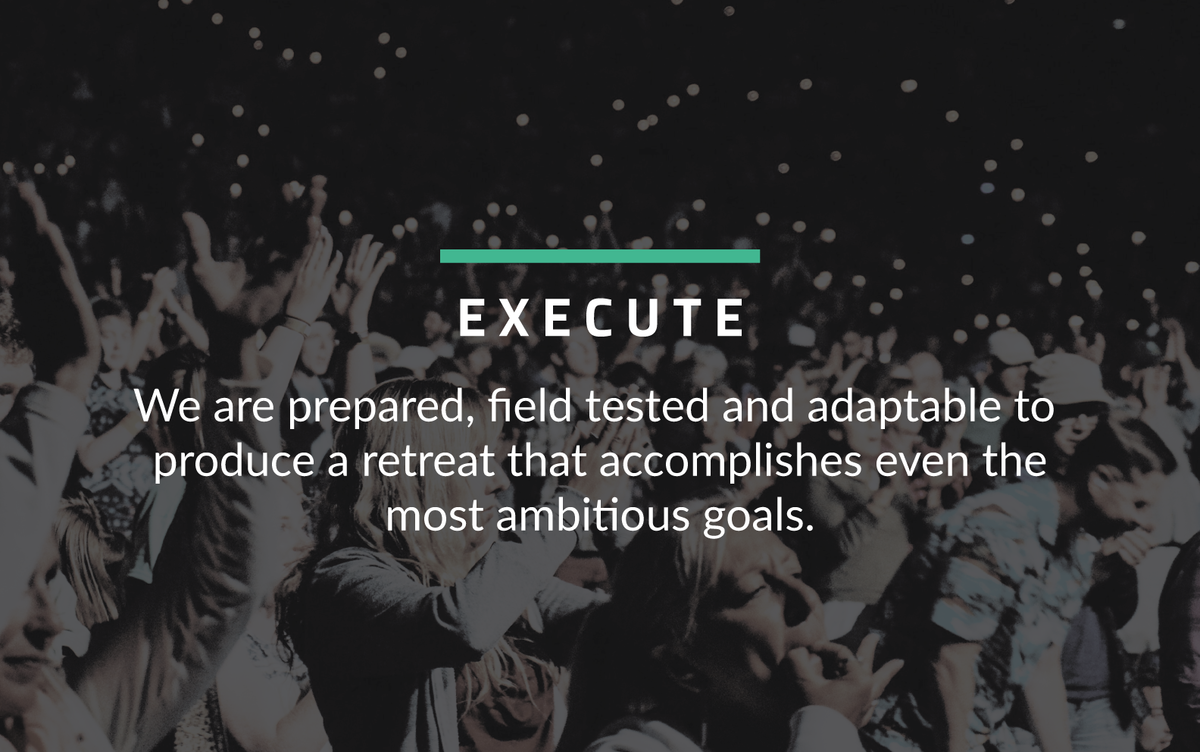 Get Started Today