OUT OF THE OFFICE.
INTO THE WORLD.
From small teams to large companies, we manufacture
experiences that bring people together.
Get Started
Customized all-inclusive retreat packages anywhere in the world, anytime of year.
Bring your team closer together with a professionally designed retreat experience anywhere in the world. The Earth Missions platform delivers customized packages that are big on impact and easy on budget.
One Form = Endless Options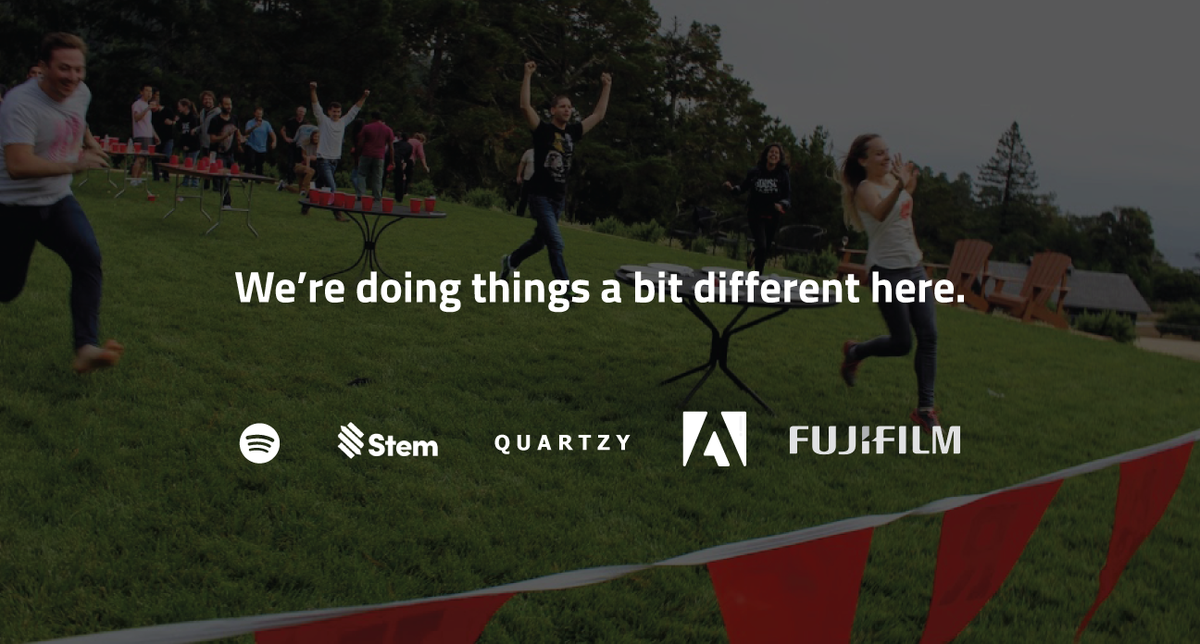 "The team at Earth Missions was fantastic start to finish! They took the time to get to know us and our team and created an awesome experience, truly tailored to our needs. We came to them with a short lead time and they were able to put together a wonderful experience that perfectly suited our company and our needs."
-Sally (stem.io)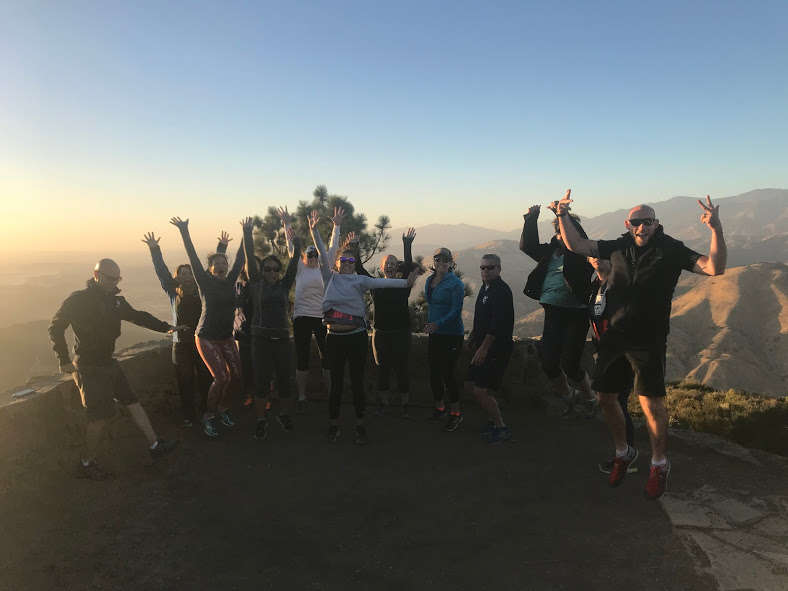 Highly Curated Experiences
We don't pretend to know the inner-workings of your company. Every experience presented is customized to foster and promote the unique nature of your culture.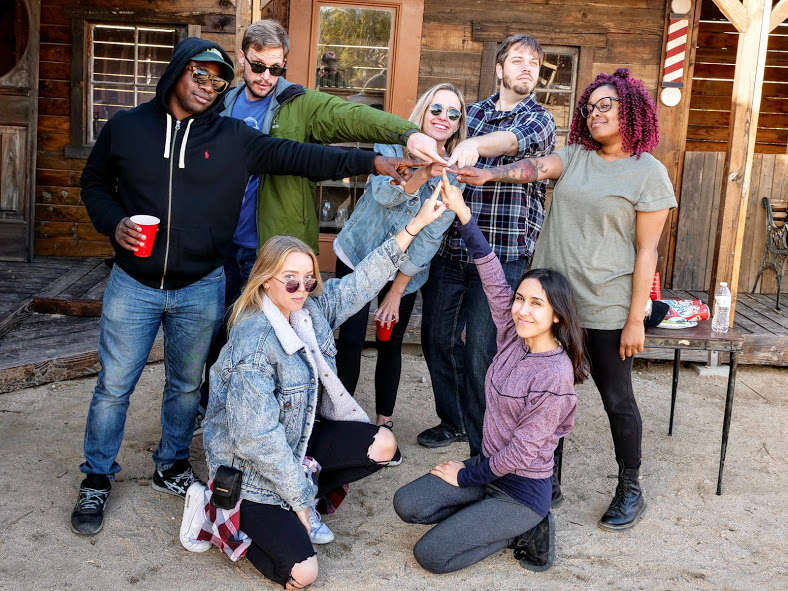 Team Building Like You've Never Seen.
You won't see any trust falls on this retreat. Champions of our customized Scavenger Hunts and Team Olympics are being idolized at water coolers around the country.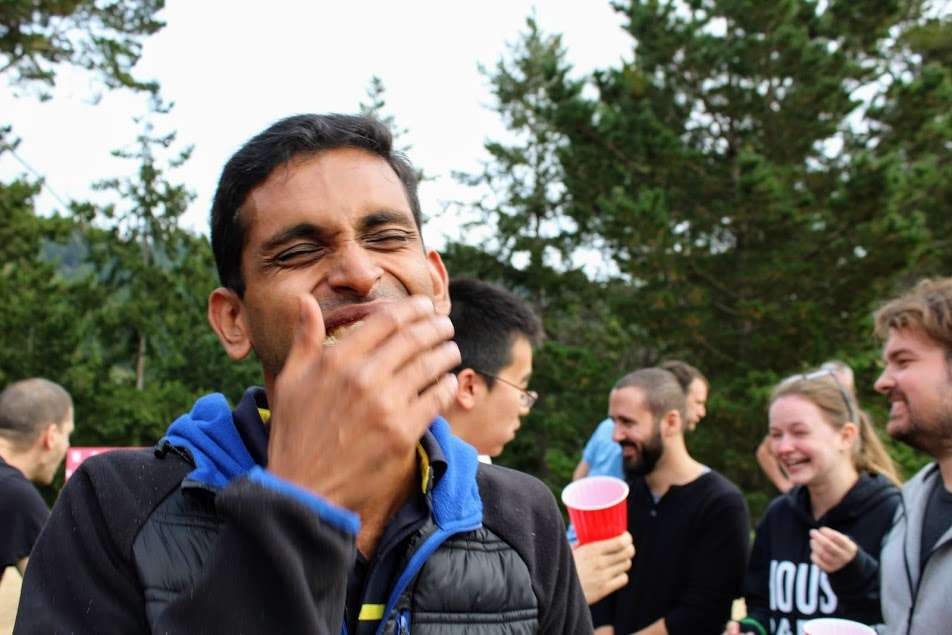 Yes, we're going to have a lot fun but we also need to see measurable results. Just as we're tracking you're next move on this website, we're tracking the impact of every retreat with every client.
On Budget & All-Inclusive

"Unlike any other retreat I have ever been on. The Earth Missions team had every detail squared away for our company before we arrived. I can't wait for the 2018 retreat."
-Ja Soom (patagonia)
"Tom and the team over-delivered on every experience throughout the entire retreat. They saved me about 50 hours of research, planning and coordinating."
-Jennifer (midwest)
Tell Us About Your Retreat
[esc-form=c9340f30-b41f-11e7-9bbc-81d4231140ae]
Earth Missions is a proud member of the 1% For The Planet Fund.