OUT OF THE OFFICE.
INTO THE WORLD.
Earth Missions is a creative travel agency designing high-impact experiences for our clients outside of the office.

From Alaska to Tahiti, and everywhere in between.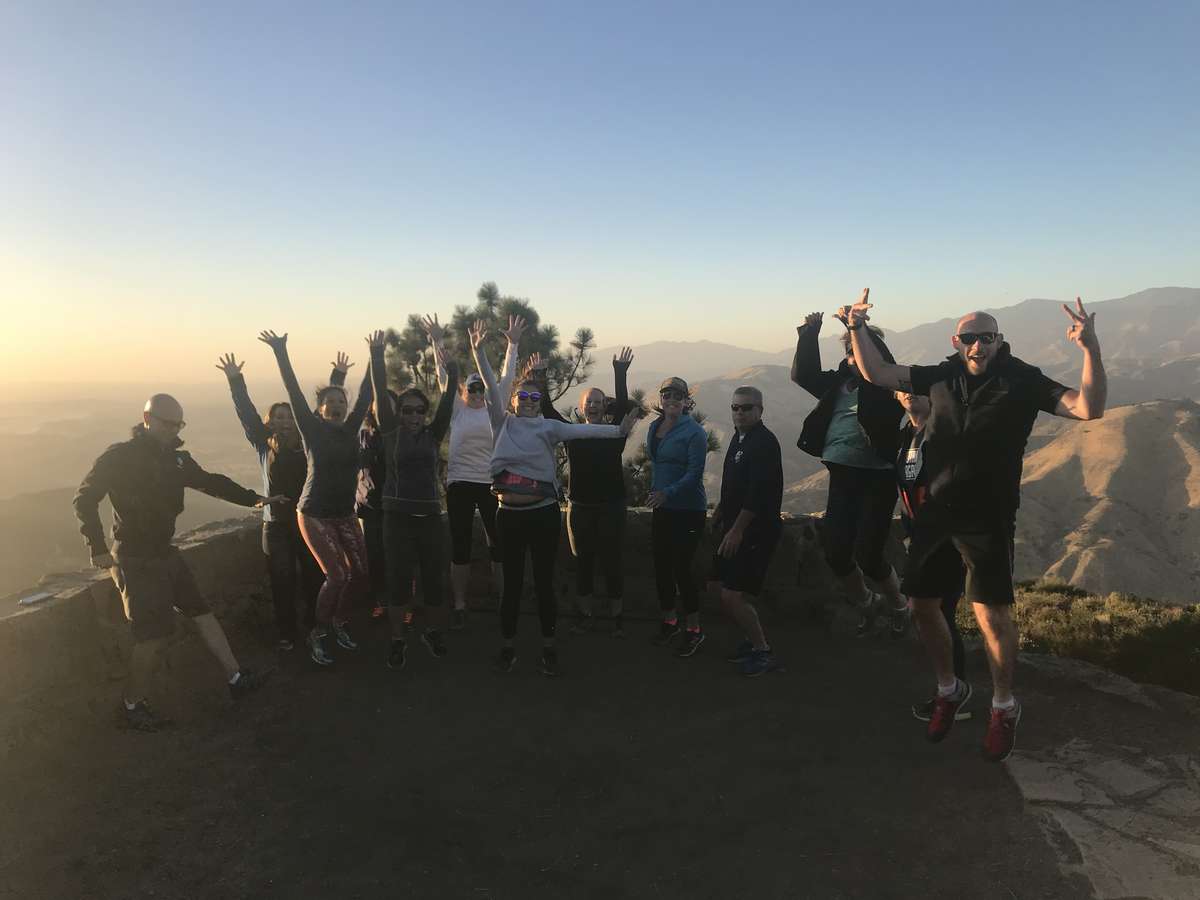 Writer + Content Production
Internship
Join the Earth Missions Content Team in developing the best content on the web around company culture, corporate retreats and executive travel.
Work directly with our marketing team to learn SEO best practices and how to provide solutions to customers problems
Weekly content assignments to be published under your name on our world-renowned blog.
Send Resume and CV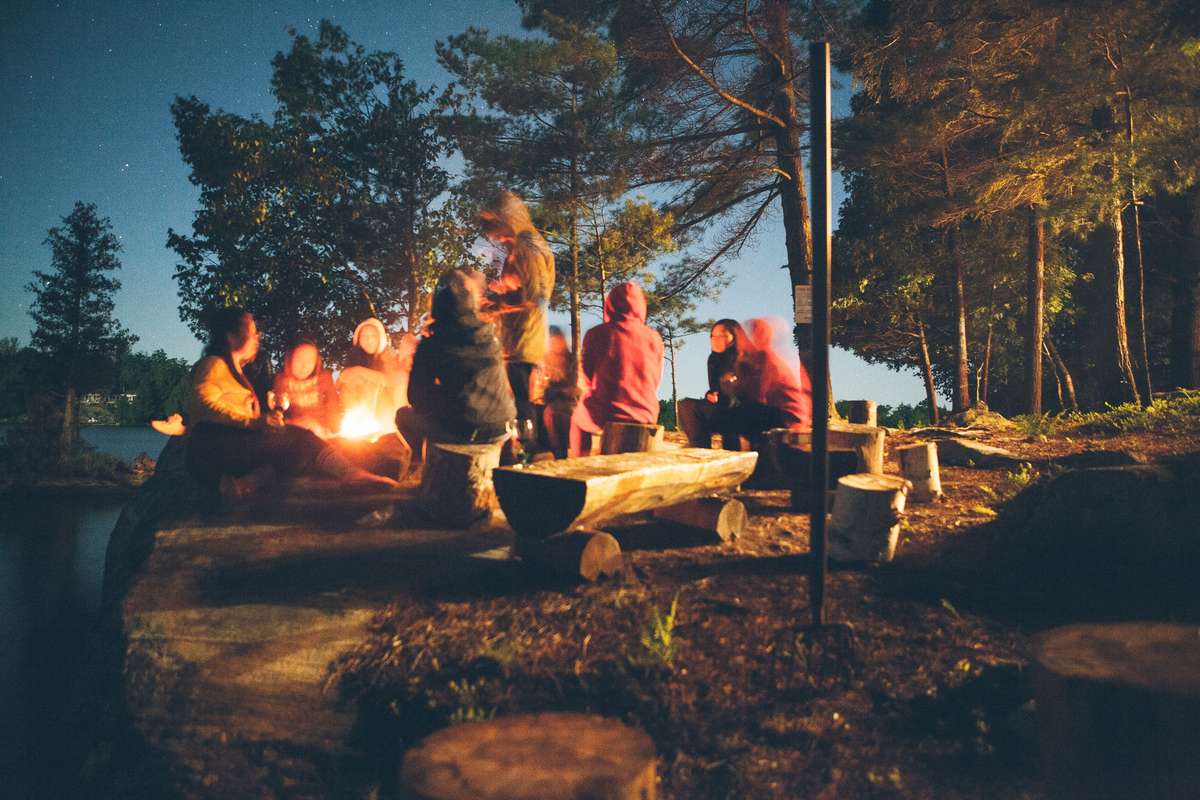 Internship
Work directly with the Earth Missions Content Team on developing amazing interviews with interesting people.
Connect with an interview the top influencers in the fields of HR, People Analytics and Culture.
Weekly assignments and KPI's discussed on interview.
Send Resume and CV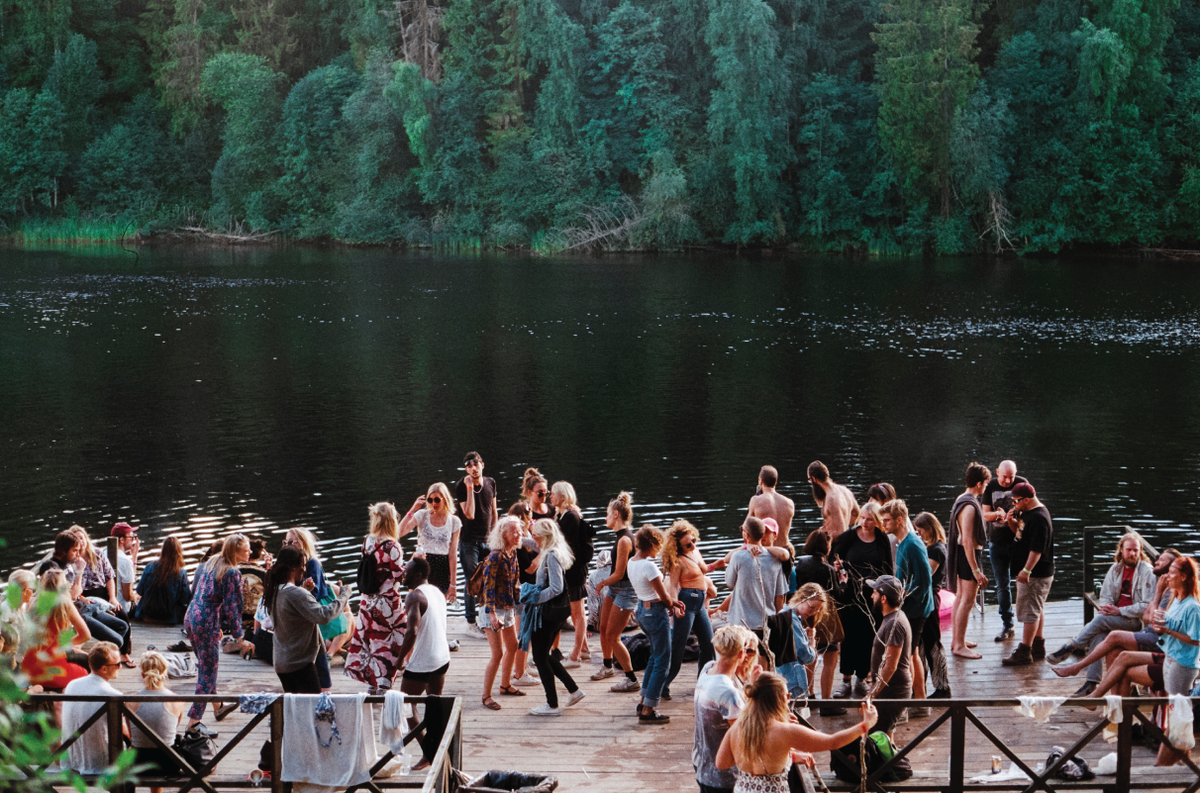 Internship (+Commission)
Looking to become a master in Sales & Business Development? Our Head of Sales is looking for a fearless and excited intern to work directly with him on finding and closing deals.
Support the Head of Sales in a duties of prospecting and closing new accounts.
Send Resume and CV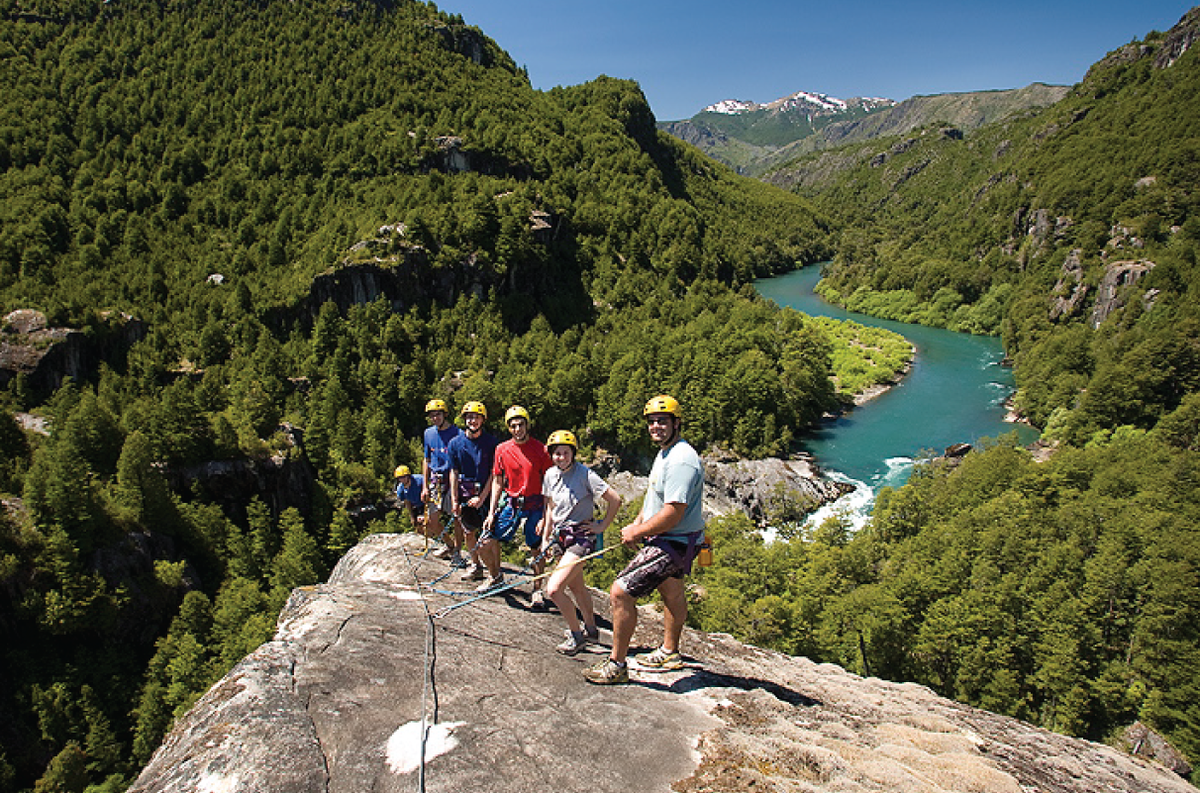 Internship
Work directly with our clients in highlighting exciting retreat experiences based on the clients criteria
Connect with clients goals and budget with specific itinerary options.
Retreats booked will provide you an opportunity to join as an Earth Missions Event Director.
Send Resume and CV