It all started with the idea of uniting company culture with authentic and high-impact itineraries that deliver a unique experience for each client and team we work with.

Driven by the belief that authentic experiences create impactful results, Earth Missions exists to produce streamlined, results focused events.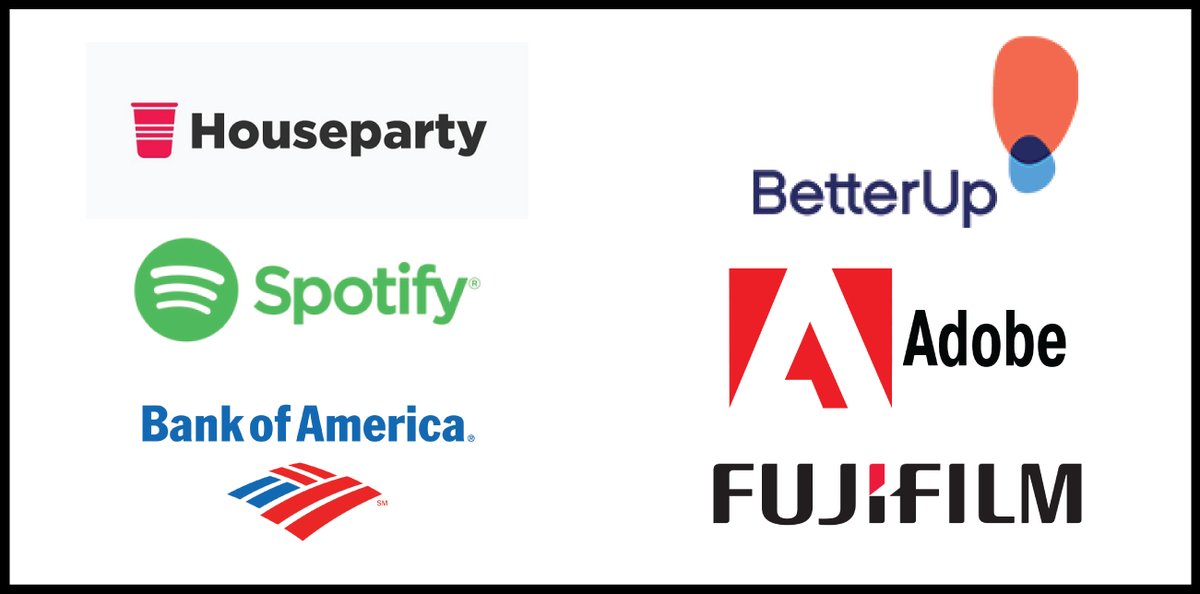 We work with big and small
Companies and brands of all shape and sizes, from all across planet earth.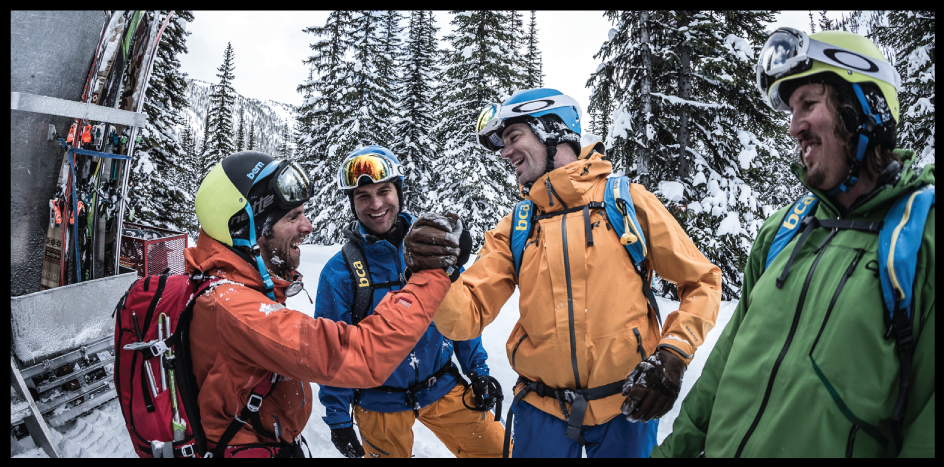 Think globally, Travel locally
We utilize local insight and expertise to ensure authenticity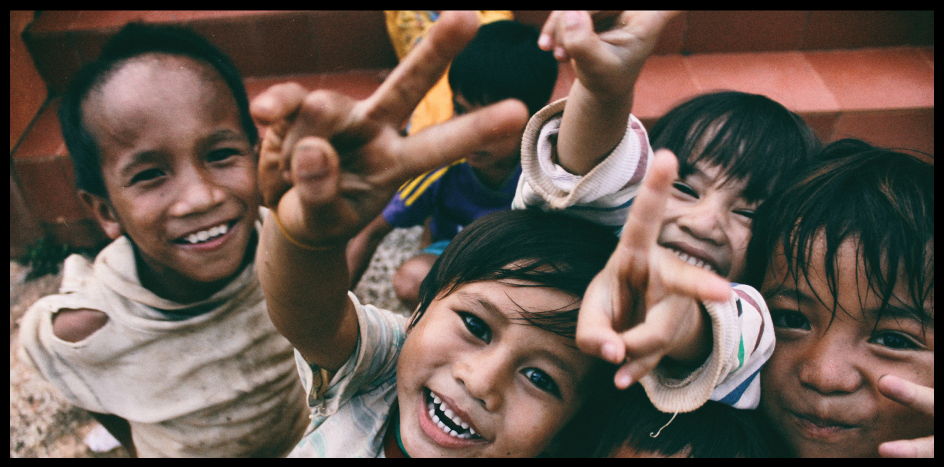 We promote and connect your team with local, high-impact volunteer opportunities when applicable.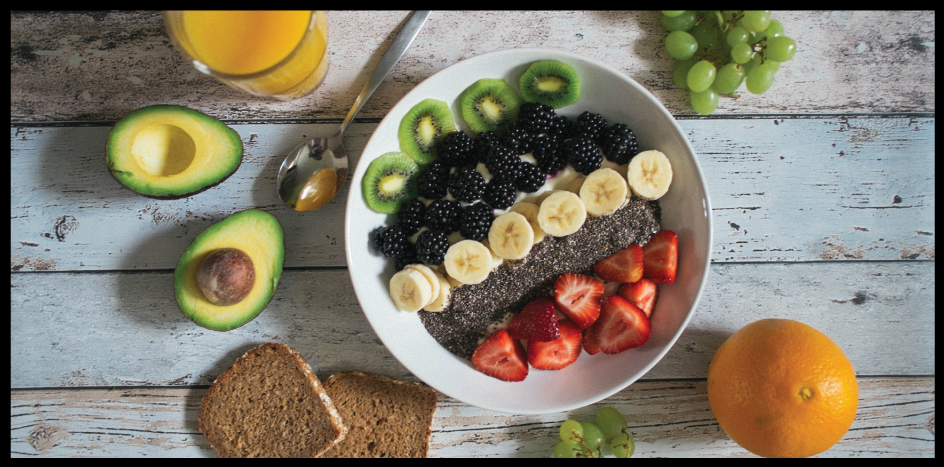 We architect all of our experiences to celebrate local and organic fare.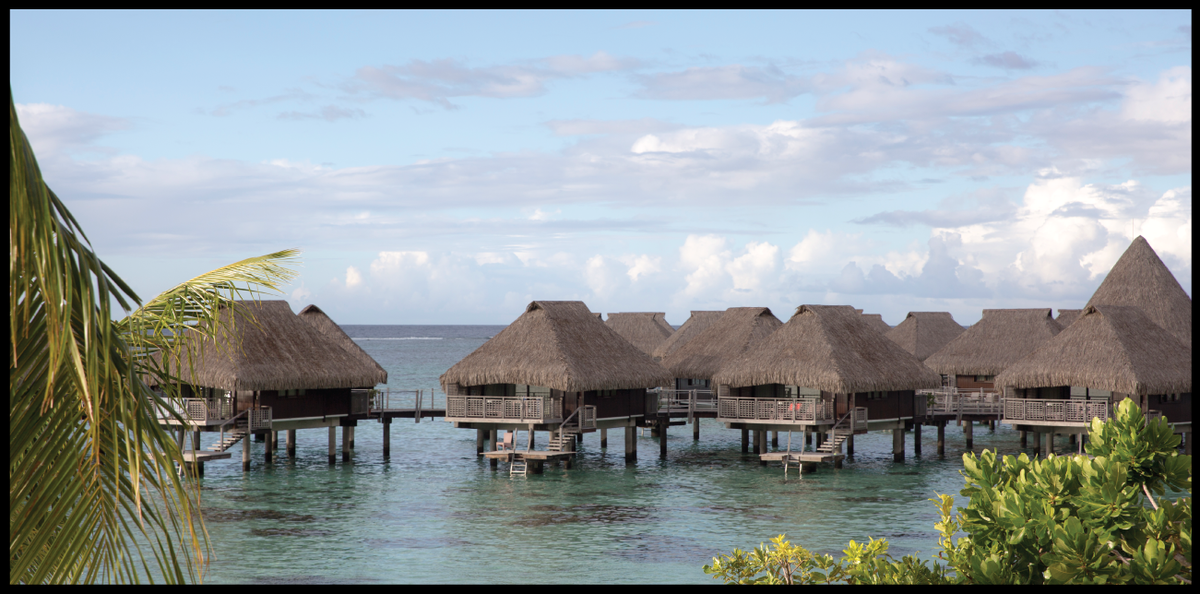 Our team is dedicated to streamlining your event, maximizing it's potential.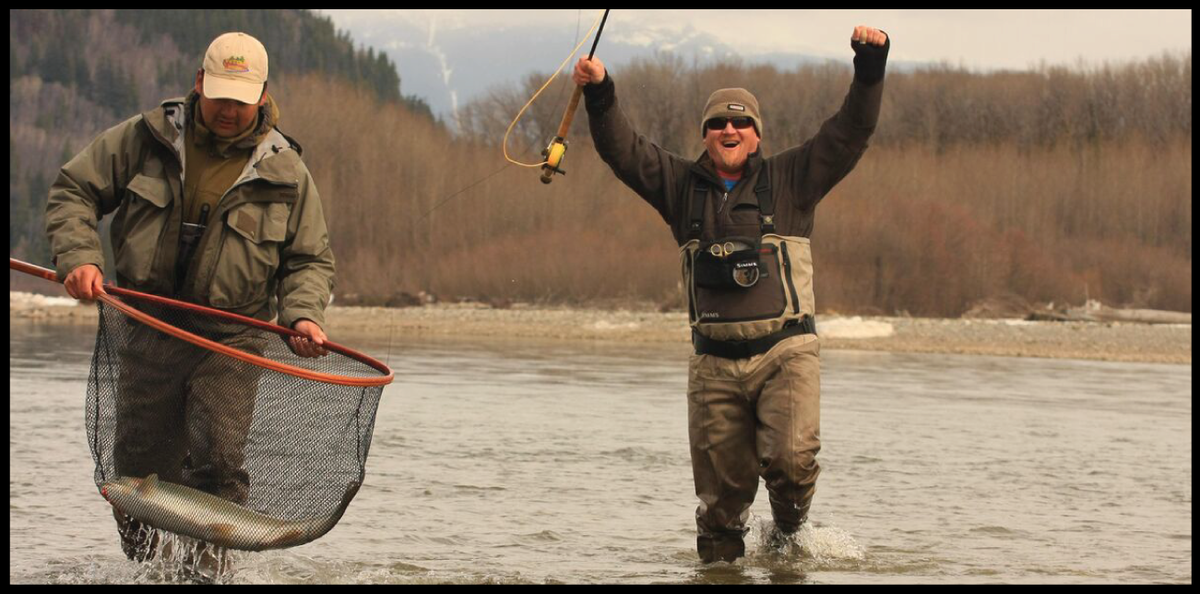 We believe in passionate people
No matter background or years of experience. Contact us for career opportunities.
Empowering companies through impactful outdoor experiences.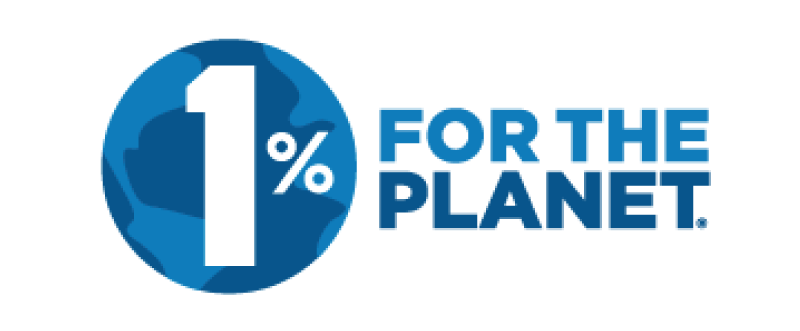 Working globally means Thinking globally.
We are a proud member of a fund that protects the places we love and work with our clients, from Alaska to Tahiti, and everywhere in between.